Complete and thorough 360 Virtual Tours will offer website visitors unparalleled access to your location or business without ever leaving your site. As a result, Virtual Tours will help boost your web visitor retention and sales or bookings.
Furthermore, 360 Virtual Tours are better known to keep potential customers longer on your site, giving them an opportunity to interact with your products or services with just a click of a mouse. Below are 9 great reasons to consider hiring a 360 Virtual Tour Photographer.
Engage and Attract Visitors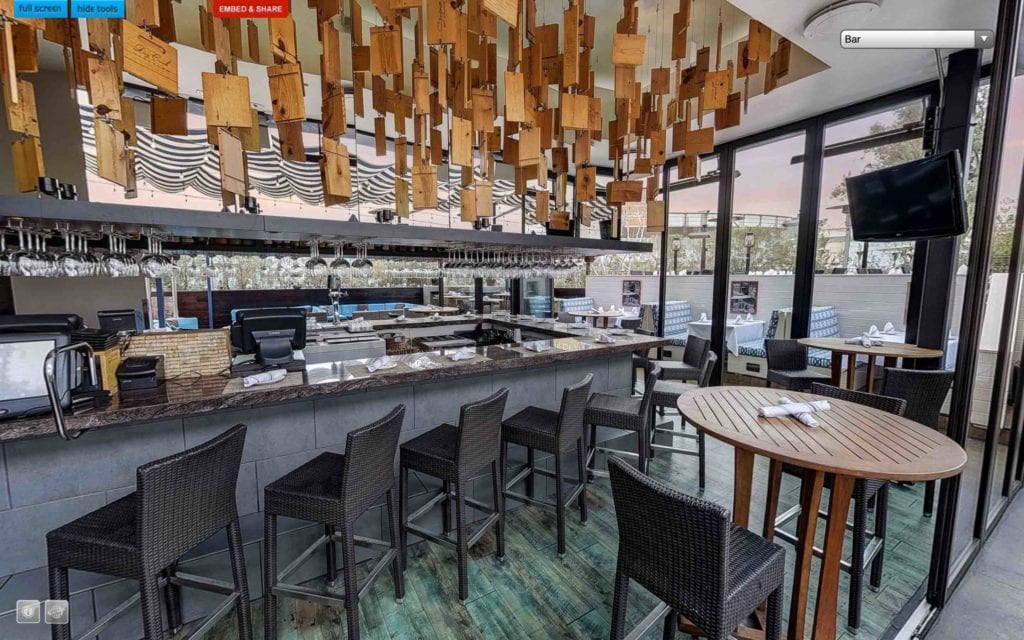 In this modern age of social media and viral marketing, where consumer experience is the most essential aspects of things, it's often difficult to find a more engaging way of presenting your place to the customer. Everyone enjoys interacting with 360 Virtual tours; it gives them the confidence to make a booking either online or by telephone.
Increase Retention
Increases visitor retention or 'stickiness'. Research has proven that if a customer stays on a website for a longer period, they are more likely to make a purchase decision. Lingering time on the website with a virtual tour is five times longer compared to a site without it.
Expand Your Revenue Streams
Research completed for Radisson Hotels displayed that hotels with 360 Virtual Tours achieved on average a 135% increase in online revenue over those without a 360 Virtual Tour.
Motivation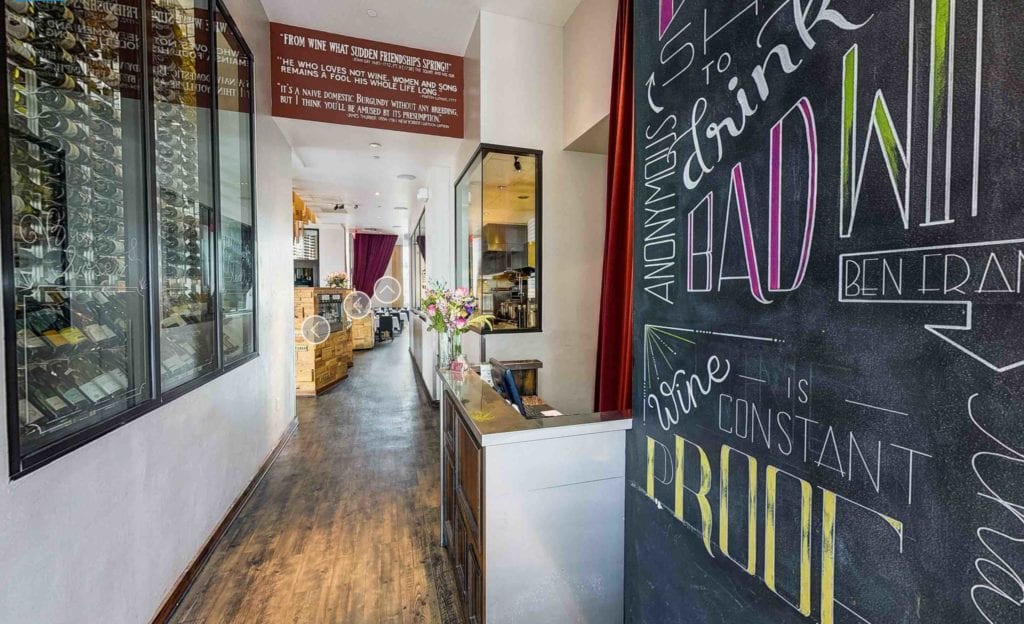 360 Photography essentially becomes a very powerful sales and marketing tool. Furthermore, a handful of researches show that it increases visitor confidence and gives them a motivation to make a purchase decision almost immediately.
Differentiate Your Brand
An average of 75% of surveyed clients visited 3-4 Hotel sites before making their booking. If your hotel stands out from the rest and captivates a potential guest, which one would you think they remember and be most likely to book as a result?
360 Virtual Tours can be easily incorporated into listings in hotel directories. Simple text link to the virtual tour will be enough to redirect the user to the interactive presentation of your facilities. It's a great method of helping to be remembered by users.
Complete Effectiveness
360 Virtual Tours can generate 46% more sales (bookings) than still photography.
Customer Satisfaction
According to research by DoubleClick (Google Ad Platform),
57% of leisure travellers and 46% of business travellers clearly said that 360 Virtual Tours on websites are "a very desirable feature
For the latest tech news and trends, Matterport 3D Tour information, Aerial Photography Service updates, 360 Virtual Tour projects, incredible HDR Real Estate Photography images, Architectural Photographer tools and much more, make sure to follow our blog: https://invisionstudio.com/blog/
Tags: