Professional cleanings.

The right home inspections.

A fresh coat of paint, and minor repairs.
Sometimes it seems like the more you prepare to sell a client's home, the more tasks are added to your checklist. What else needs to be completed? One of the other things a handful of real estate agents are also curious about is the necessity of a Professional Real Estate Photographer.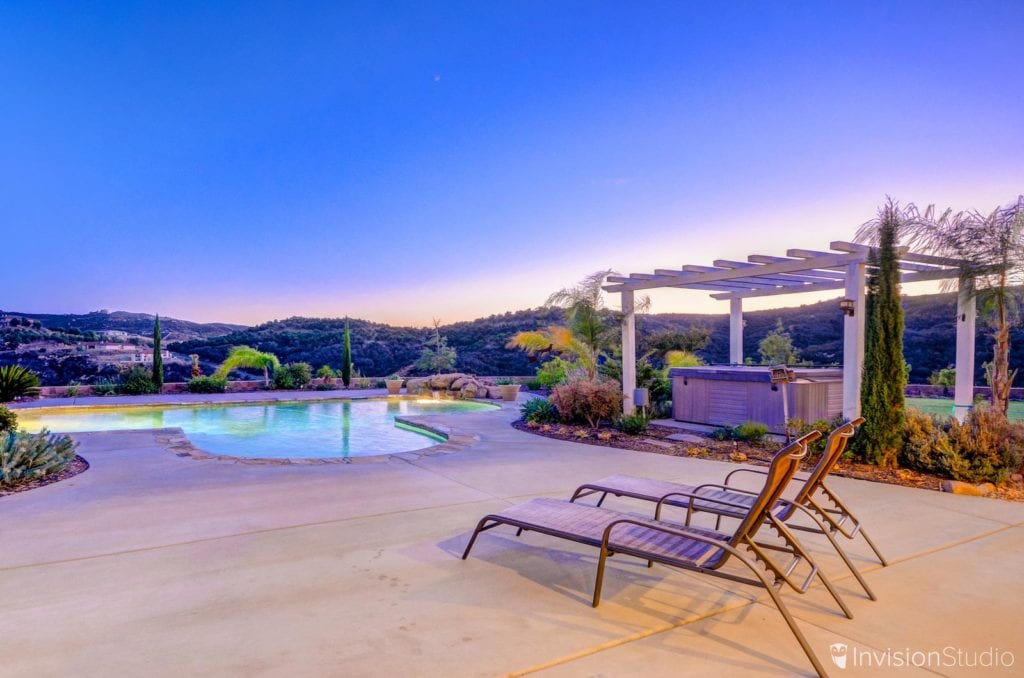 While it may seem faster and easier to simply take your own photos and upload them to the internet, in reality this can hinder the sale of a home. Ultimately hiring a Professional Real Estate Photographer can help you sell your listings faster and at higher prices.
Still not convinced? Below are 5 reasons you should hire a Professional Real Estate Photographer.
#1: Professional Real Estate Photographers Know How To Showcase A Home's Best Assets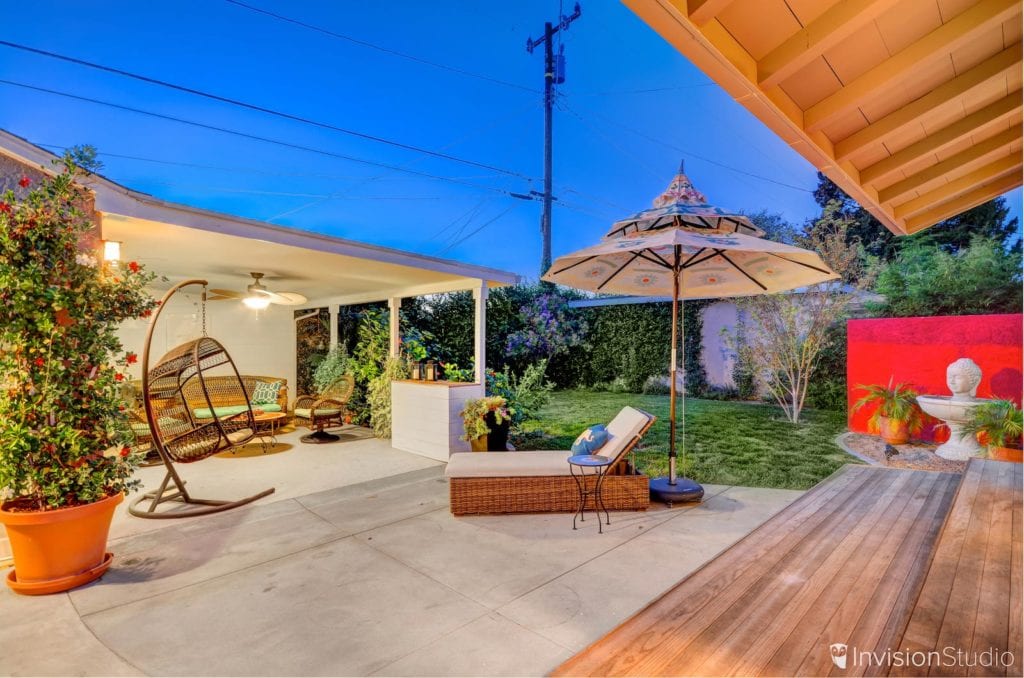 While any smartphone or digital camera can take pictures of clients' homes, Professional Real Estate Photographers have experience highlighting a home's space and design. Showing the interior and exterior of a house with proper lighting isn't  always simple, especially if you are trying to sell in the winter.
A Professional Real Estate Photographer has the knowledge and experience to emphasize the beauty of a home at any time of day and at any time of year.
#2: Your Listings Will Attract More Attention
Mobile apps, interactive websites, and tablets are all essential tools for selling real estate listings. Nine out of ten homebuyers use the internet at some point in their search for a new home, and over 50% of homebuyers said that the internet was the first place they looked.
Professional Real Estate Photography will catch the eyes of internet browsers and help those listings to stand out in their online search against hundreds – and sometimes thousands – of other homes, condos, apartments, multi family units, and much more.
#3: Your Home Will Sell A lot Faster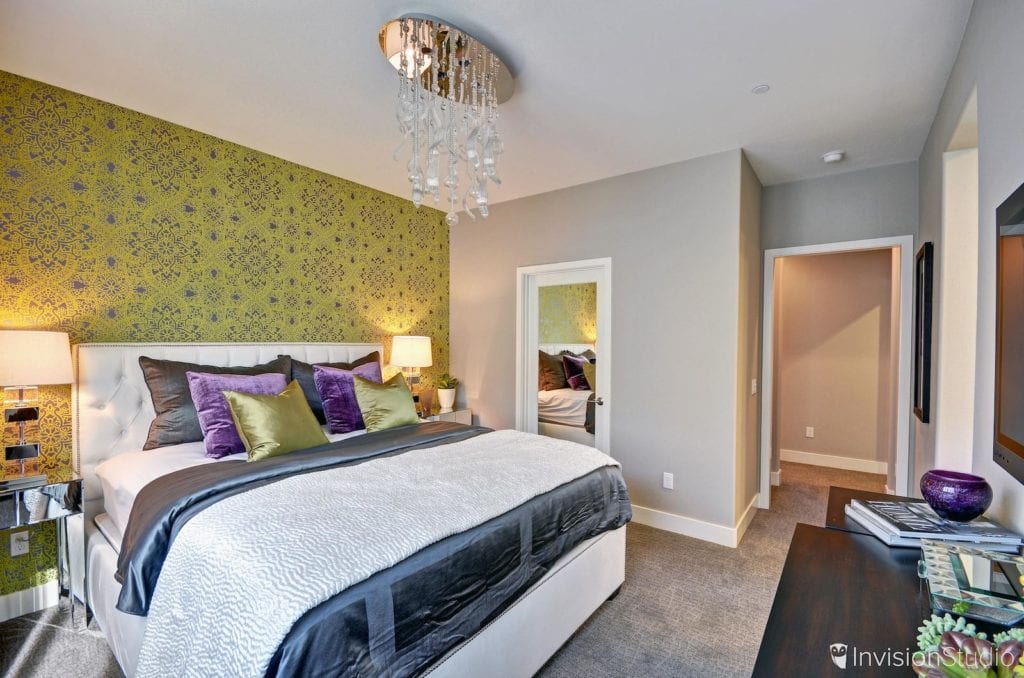 When you work on commission, speed matters. If you have the ability to sell two homes a week instead of one, or 15 instead of 7, that means more money for you. Real Estate listings using Professional Real Estate Photography sell 32% faster than listings that do not. Make sure to look for Professional Real Estate Photographers who provide quick turnarounds, and quality Professional Real Estate Photography, and you will have offers on your listings in no time.
#4: Your Listing Will Sell For More Money
Professional Real Estate Photography will highlight the value of properties and make them look more attractive to homebuyers. By grabbing the attention of more qualified homebuyers, you are likely to have more people bidding on your homes, and this high demand should increase the prices that are offered. Generally speaking, Professional Real Estate Photography can help to sell your listings 39% closer to their actual listing price.
#5: Hiring A Professional Real Estate Photographer Can Provide More Than Just Great Pictures
As technology continues to evolve, more opportunities to display your homes online become available. In today's day in age, you are not limited to 2D photos anymore. A variety of Real Estate Photographers have expanded their services to include 360 Virtual Tours, Aerial Photography, 360 Aerial Photography, Immersive 3D tours, and detailed floor plans to give potential homebuyers a thorough and appealing look at your homes.
This can help you to expand the number of homebuyers viewing (and possibly bidding on) homes, because it appeals to out-of-town homebuyers who may not be able to see the home in person. Even local buyers like these additions, because they allow them to get a more in-depth look at properties in a fast, efficient way.
Overall, Professional Real Estate Photography is an investment that will give you peace of mind and a higher sale price.
For the latest tech news and trends, Matterport 3D Tour information, Aerial Photography Service updates, 360 Virtual Tour projects, incredible HDR Real Estate Photography images, Architectural Photographer tools and much more, make sure to follow our blog: https://invisionstudio.com/blog/
Tags: