As a Realtor, listing a client's home with Quality Real Estate Photography should be an essential component of your marketing strategy. With so many online listings and virtual tours, prospective buyers will never visit a home with poorly taken still photos. Here are a four tips for better Quality Real Estate Photography.
Use a Wide Angle Camera Lens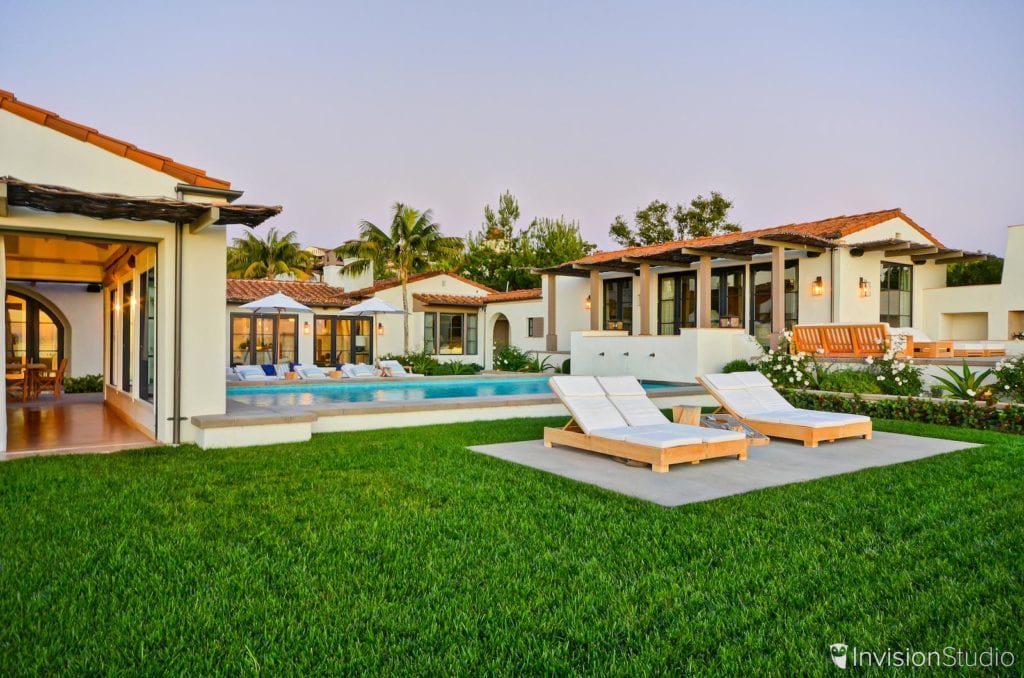 Wide angle camera lens will give each room in the home a true sense of depth. Additionally, wide lenses are an incredible way to display the whole room or exterior so that one can clearly see how it looks in detail. Our Professional Real Estate Photographers recommend that you do not use a fisheye lens for Professional Real Estate Photography.
Wide angle lenses let you avoid unrealistic images, and at the same time, allow to zoom out and make a space look larger and more spacious. Pay attention to other equipment as well. A Quality Real Estate Photographer will generally use a tripod, as hand-holding photo look extremely unprofessional, and will often times get blurry.
A Great Real Estate Photographer Will Take Their Time
A Quality Real Estate Photographer will spend a great amount of time taking still photos of a 4-5 room home. Sometimes, even more, depending on the time, season and the home location. ATTENTION TO DETAIL IS EVERYTHING when it comes to Real Estate Photography.
Preparation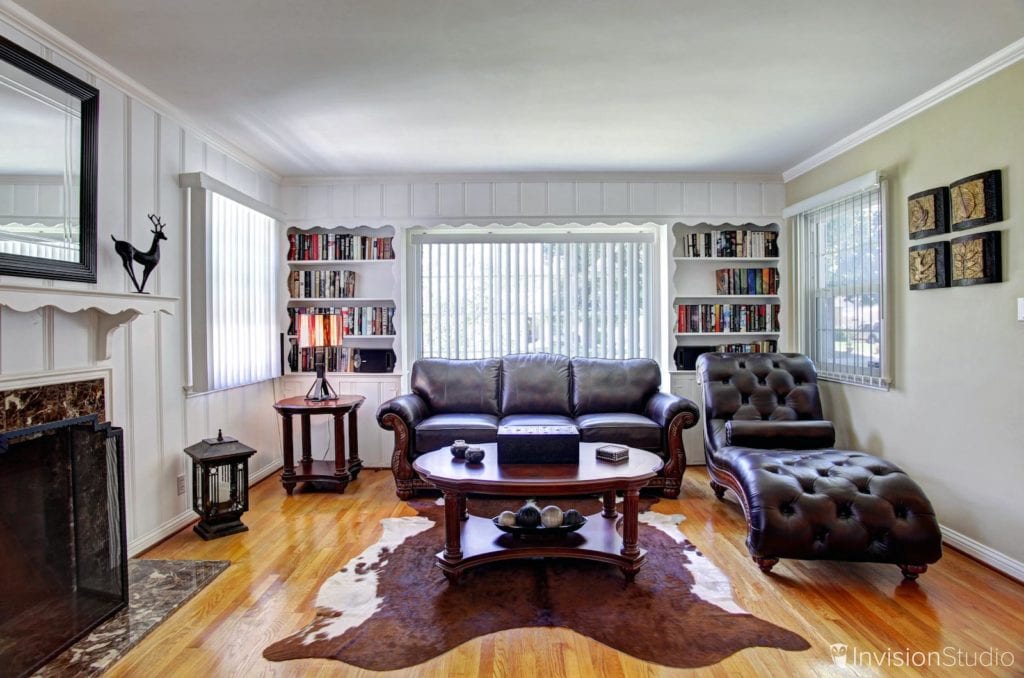 If the home is cluttered, 'homy', or unappealing, our Professional Real Estate Photographers usually suggest that you hire a home staging company. Additionally, make appointments and have the home ready before the shoot.
Before a Real Estate Photography project is started, our Professional Real Estate Photographers recommend to take away personal items. If the house is not staged by a professional, try to minimize the decorations and items in each room. Let there be only the most necessary things.
Remember, flowers and books are always a great idea. If you are going to take photos of closets, make sure everything is hung tightly and not overcrowded. Turn on all the lights to make rooms warm and inviting. If there are bedside lights or small nightlights, turn them on as well.
Furthermore, straighten bed covers and don't forget about curtains and blinds. All this will make a Professional Real Estate Photographer deliver really gorgeous Real Estate Photography and help your seller to have amazing listing photos as well.
Find the Selling Feature in Each Room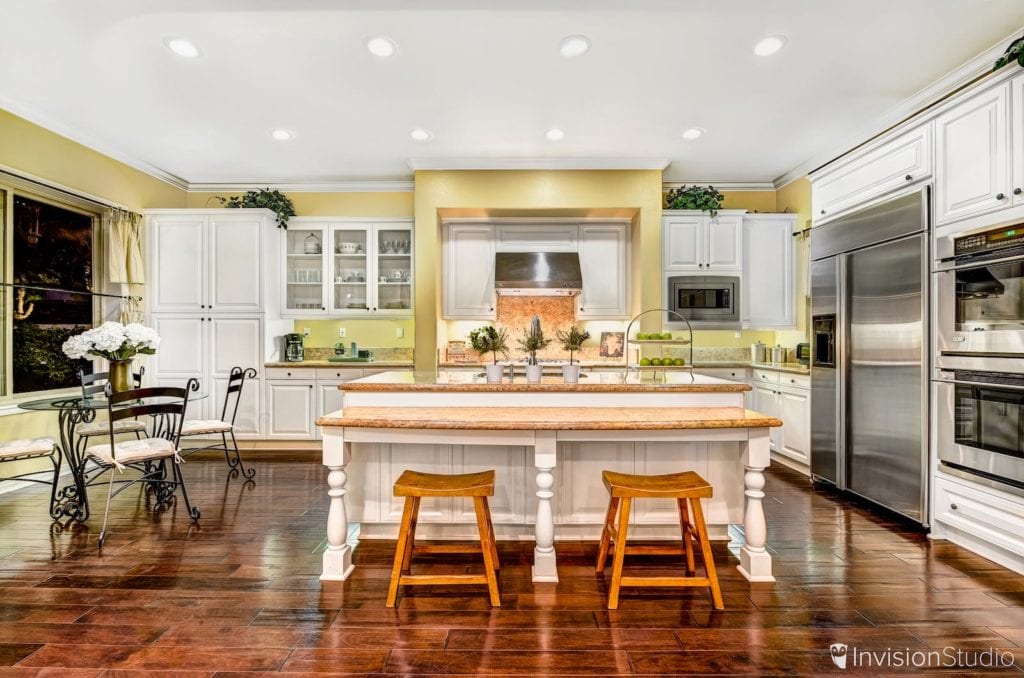 Finally, have a deep professional and detailed look at each room and find the selling feature. It may be the natural light, the 'spaciousness' or an old small lamp in the corner which will make the potential homebuyer smile and fall in love with the home. In Professional Real Estate Photography, details really do matter. A small detail can confidently sell and something as little as a sweater lying on the chair unevenly will break the deal.
For the latest tech news and trends, Matterport 3D Tour information, Aerial Photography Service updates, 360 Virtual Tour projects, incredible HDR Real Estate Photography images, Architectural Photographer tools and much more, make sure to follow our blog: https://invisionstudio.com/blog/
Tags: