Photography is not just an essential element of luxury real estate marketing; it's the most crucial one. Did you know that more than 80% of today's potential home buyers go online to research properties, and these prospective home buyers rank luxury real estate photography as the most critical tool when searching for a home online.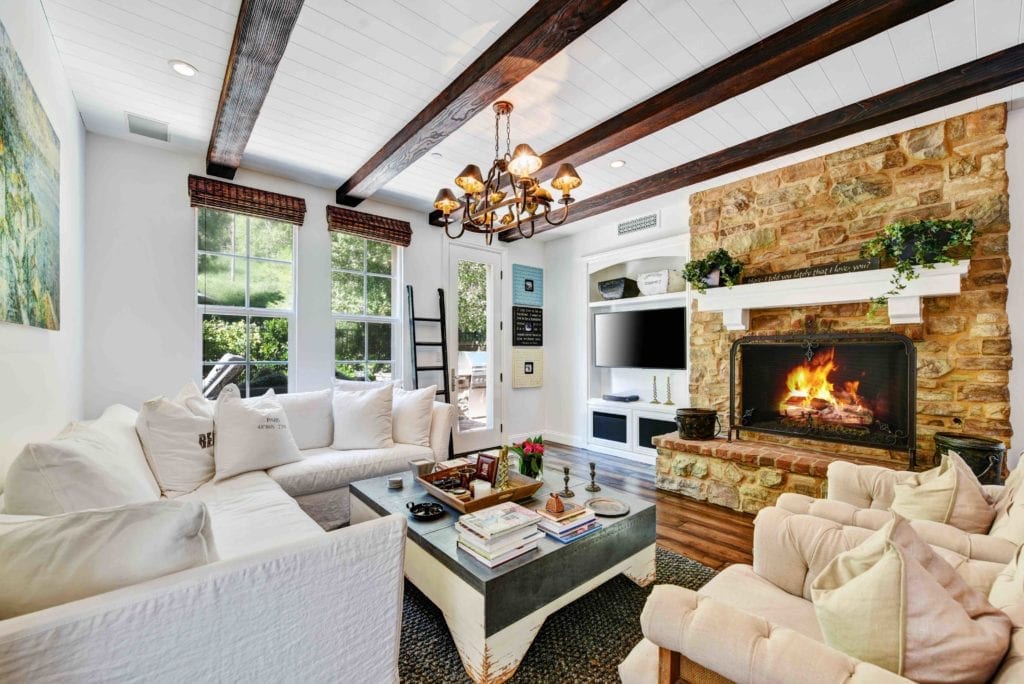 A handful of luxury real estate agents are pretty content to take a few still photos with a point-and-click camera. Nonetheless, due to their limitations, these cameras are often incapable of capturing the true nature of a property.
As a result, spacious rooms become small, dark and uninviting; windows with jaw-dropping views become walls of plain white light; breath-taking architecture transforms into strange and unappealing angles.
Incredible Luxury Real Estate Photography can help attract a potential home buyer in. Horrible 'real estate' photography can turn them away. A Professional Luxury Real Estate Photographer has the skill to display a property at its very best.
Generate Qualified and Consistent Leads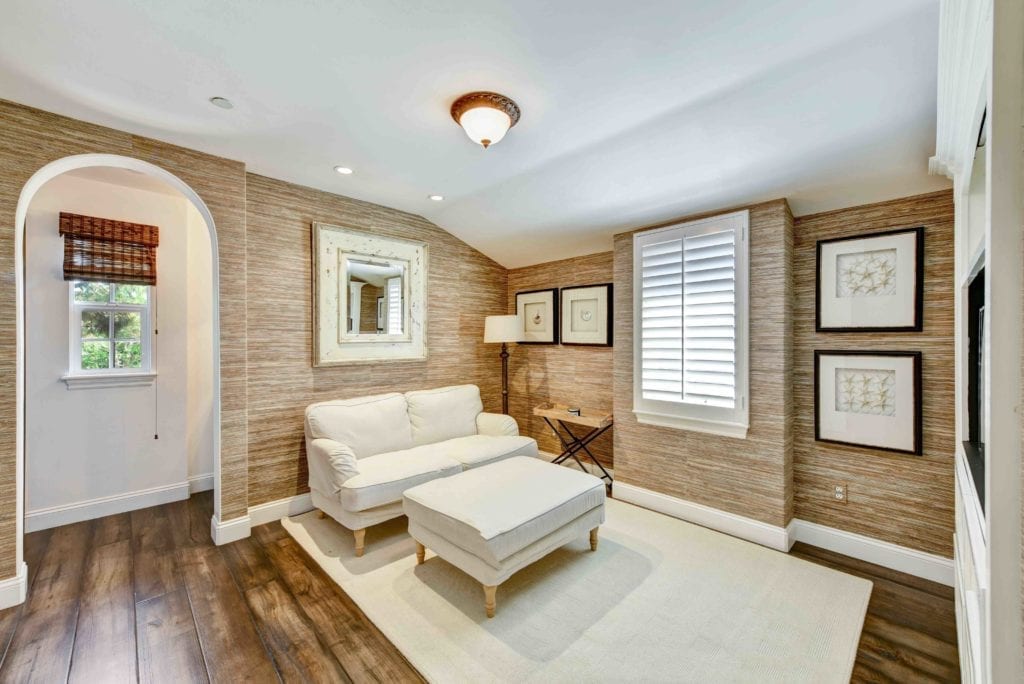 Online listings with Professional Luxury Real Estate Photography aids in generating an average of 61% more pageviews than their point-and-click competition
Sell More Consistently
Homes priced above $500,000 are more likely to sell when their listings feature Professional Luxury Real Estate Photography.
Easily Ask For Higher Prices
In 2010, a brokerage called Redfin surveyed MLS systems around the U.S. and discovered that listings with professional photography sold for higher prices than others in the local area.
On the low end ($500k to $800k asking price) these luxury listings sold for an average of almost $10,000 On the high end ($1m and above) the average increase was $116,076. Listings in-between these extremes generally saw an increase of $5000-$20,000.
Impress Current Clients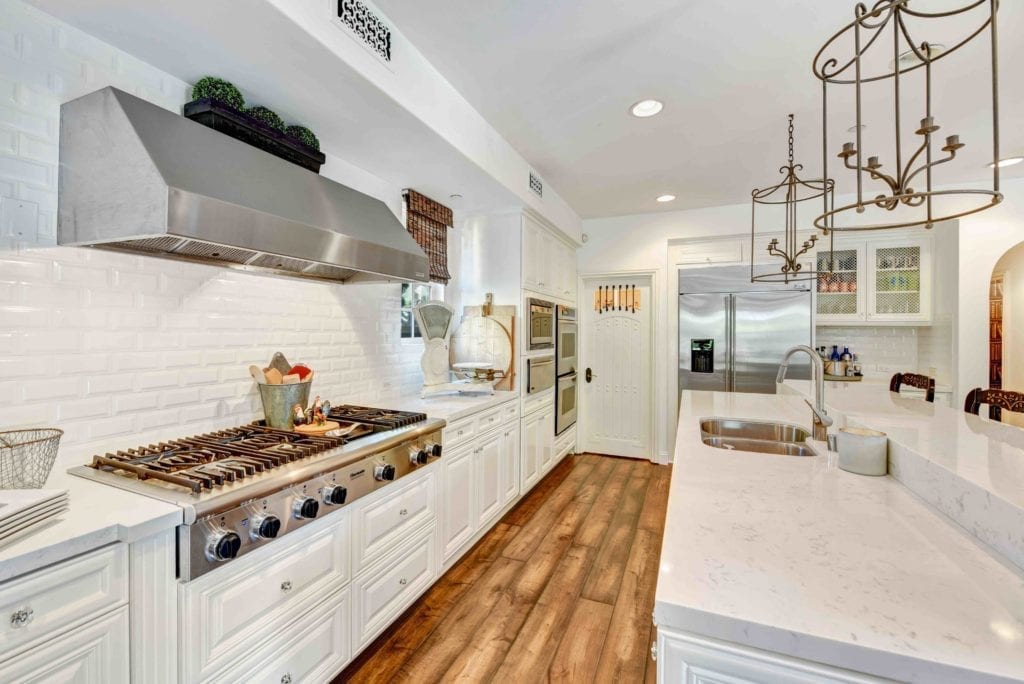 Your real estate clients want to know their listing is in great hands. Professional Luxury Real Estate Photography shows them you're committed to the exceptional presentation of their real estate listing.
Attract New Clients
Breath-taking Luxury Real Estate Photography is an outstanding way for an Luxury Real Estate Agent to showcase their professionalism and marketing savvy, and it gives them an impressive portfolio with which to attract potential clients.
Overall, Professional Luxury Real Estate Photography is a pivotal component of an effective online marketing strategy.
For the latest tech news and trends, Matterport 3D Tour information, Aerial Photography Service updates, 360 Virtual Tour projects, incredible HDR Real Estate Photography images, Architectural Photographer tools and much more, make sure to follow our blog: https://invisionstudio.com/blog/
Tags: