It's an innovative and interactive way to get Google to enjoy your website and also gain strategic ranking in local searches. 360 Virtual Tours are created to help you display your property in the best possible light which aids in letting people make an informed decision on visiting your business in person.
360 Virtual Tours work incredibly well for restaurants, gyms, interior design businesses, co-working spaces and cafes where the ambience of the location plays a big role in the decision making process.
360 Virtual Tours help increase your overall conversion rate from organic search. Research shows that 18% people who preview an interactive 360 Virtual Tour on mobile are more likely to walk-in the next day.
360 Virtual Tours Are Amazing For Website and Social
How do you get more people to view your 360 Virtual Tour when they have not come from search? It is actually quite easy to embed a 360 Virtual Tour on your website. With a few snippets of code, your 360 Virtual Tour can now be directly viewed from your website as well. This gives direct viewers, referral and social users to also experience your interactive 360 Virtual Tour.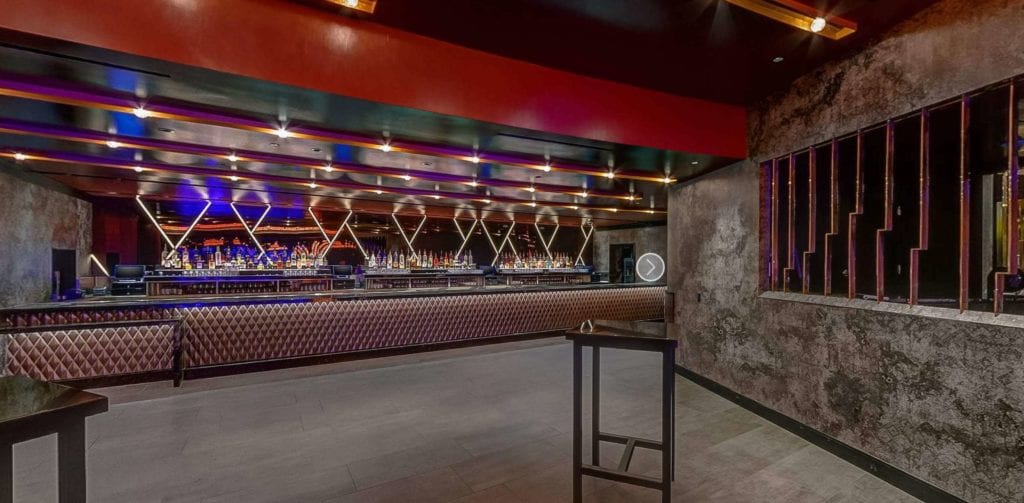 You can directly share the 360 Virtual Tour on a handful of social platforms. It is extremely engaging to share the walk-through experience on social as individuals are surfing these channels during their spare time when their 'sole intent' is not at an all time high but the right tour can work outstanding to pique their interest in learning more about your brand.
360 Virtual Tours Work Great On Email Signatures
An average office worker sends about 40 business emails a day. Imagine your entire team having the link to your 360 Virtual Tour in each email. Business emails contain essential content which is read with an incredible deal of attention.
An amazing way to use that attention is to then present them with a 'Hey – Take a Virtual Tour through our property" followed by the link. It is bound to get more attention than the regular social and phone number signature lines.
For the latest property photography tips, aerial photography updates, 360 Virtual Tour projects, immersive 3D Tour trends, and much more, make sure to follow our blog: https://invisionstudio.com/blog/
Tags: