With a handful of shoppers already researching products on the web before purchasing, 360 Photography can be an exceptionally powerful sales tool. In addition, 360 Photography can give buyers the following most useful thing into a show room encounter, allowing them to virtually walk around a product(s) and even"lean" in for a superior appearance.
One of the challenges online retailers face is the best way to provide clients with an online shopping experience that is as real as the in store experience. A tool that has proved effective to overcome this challenge is 360 Photography.
360 Photography adds a new dimension to the online buying experience by capturing a series of images, rotated using one or more axes, 360 degrees. This ultimately creates a virtual shopping experience that simulates the in-store shopping experience, giving shoppers a realistic perspective within a virtual environment.
Overall, 360 Photography is the most life like solution photography available to internet shoppers. It provides an improved consumer experience giving potential home buyers the ability to view every angle. Furthermore, it also allows the client to zoom on nice and distinct details, which aids in persuasive your potential buyers of product quality and authenticity. The customers have the opportunity to look over the product as though they were examining it in there in person.
Ultimately, it allows you to increase consumer confidence and gain the competitive edge and communicate the quality of your services and products to the online market.
Increase Buyer Confidence With 360 Photography Services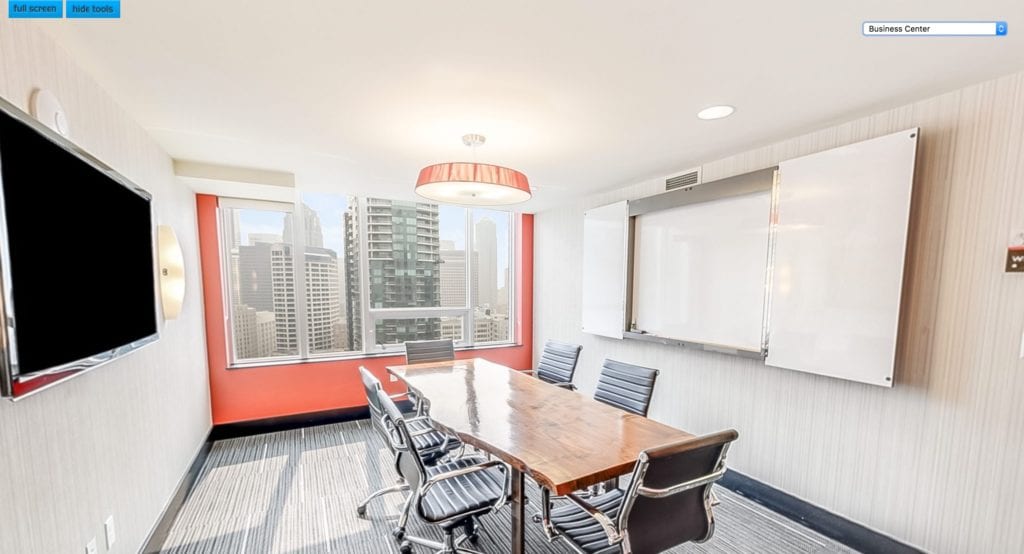 New studies have revealed that not only is the client experience improved, but the likelihood to buy is also increased (as well as the number of yields decreased).
This is usually a result of increased buyer confidence from the level of detail 360 Photography can provide compared to a still picture. It allows your customers to make an informed choice without needing to observe the product in person.
Gain the Competitive E Commerce Advantage
Utilizing 360 Photography in your own internet site provides you with a distinct competitive advantage over your competition. More specifically, your users are going to be inclined to engage with the application and interact within your site as a outcome.
For the latest technology news and trends, Matterport 3D Tour information, Aerial Photography Service updates, 360 Virtual Tour endeavors, incredible HDR Real Estate Photography images, Architectural Photographer tools and a whole lot more, make certain you follow our site: https://invisionstudio.com/blog/
Tags: