Of course, you could take your own real estate photos or hire a beginner who is willing to test the waters in real estate for free, but since so much depends on the end results, it's generally a great idea to hire a Professional Luxury Real Estate Photographer.
Our Orange County Luxury Real Estate Photographer understand that researching the real estate photography pricing and various packages can be a bit confusing and sometimes misleading, especially if you've never worked with a Professional Luxury Real Estate Photographer in the past.
To make it easier for you, we analyzed the average costs of real estate photography and considered all the factors that influence the delivery time.
Keep reading to learn more about the most popular real estate photography packages, the best prices available in Minneapolis, and when to expect your final photos. This useful guide has all the information you need and even a little bit more!
Understanding What Determines Price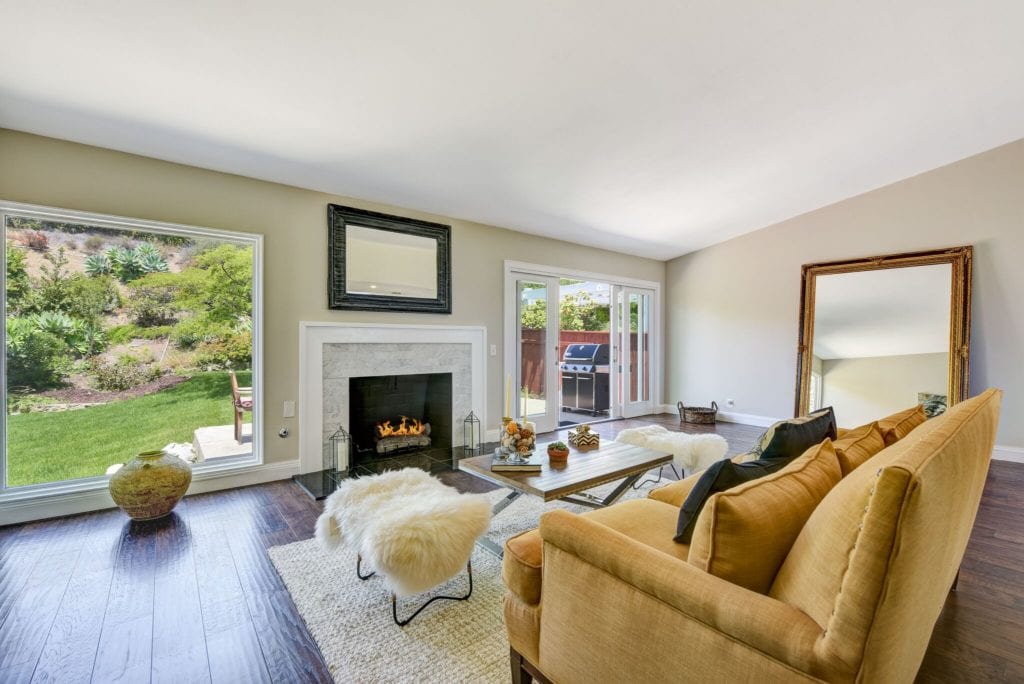 The exact price may vary depending on your area and project details. In addition, a lot depends on square footage and a package you select. Other factors, including the number of photos needed, the time it takes to shoot and edit the photos and other add-on services also influence the final price.
While most Orange County Real Estate Photographers provide a standard number of photos and charge extra for each additional photo, some photographers charge by the hour. It is always a pivotal component to consider when searching for a professional Orange County Real Estate photographer.
Factors that Affect Real Estate Photography Pricing and Packages: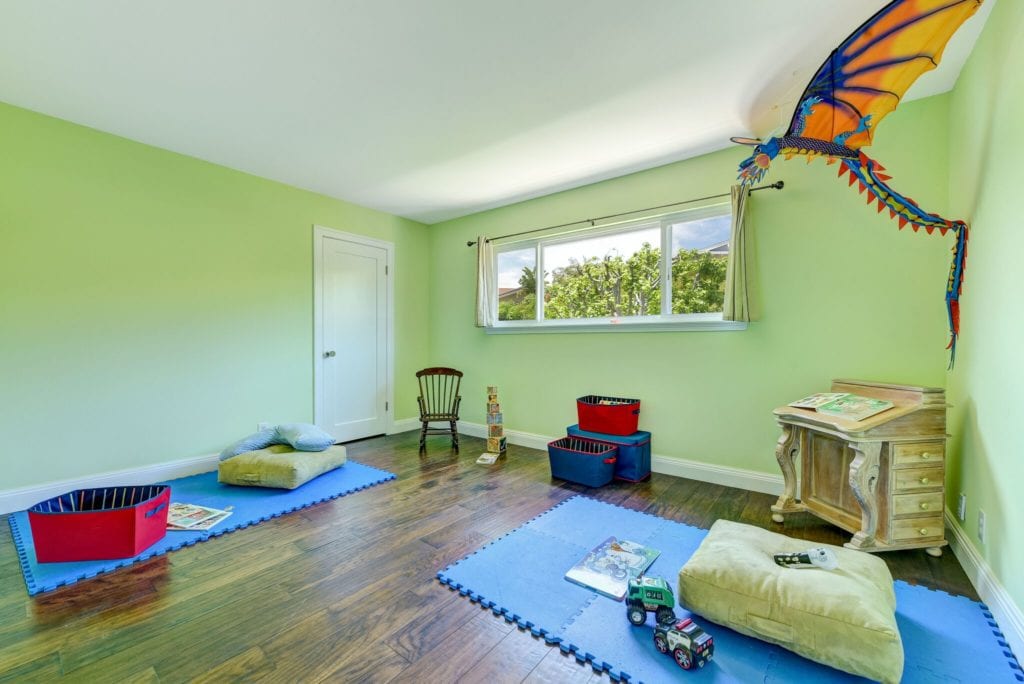 Time of The Day: A large percentage of Orange County Real Estate Photographers charge extra for still photos taken at twilight or night.
Square Footage: A handful of Orange County Real Estate Photographers base their prices on the square footage of the property.
Some Photos Also Matter: A variety of Orange County Real Estate Photographers provide a standard number of photos, and if customers want more, they will have to pay extra.
Packages and Additional Services: Real Estate Photographers can give you much more than just images. Some of them also provide video footage or aerial drone photography for an added fee, while others offer 360 Virtual Tours and/ or Immersive 3D tours for an additional cost.
Other factors that might affect the final price and delivery time are post-processing, your area, and driving distance.
Conclusion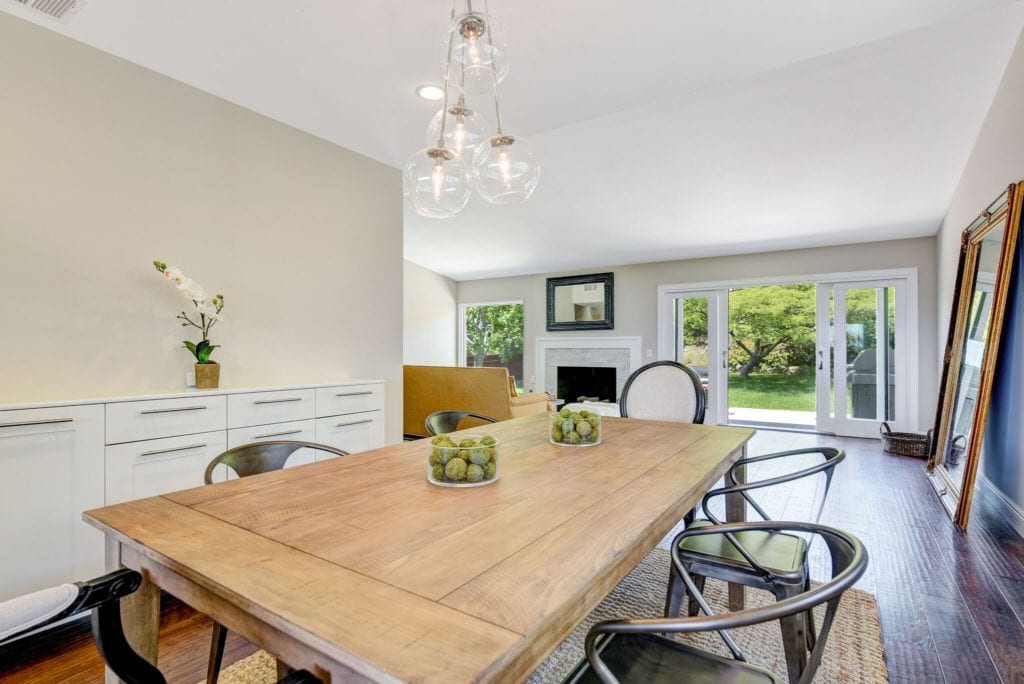 Studies have displayed that professionally photographed homes sell quicker and for more. In addition, Professional Luxury Real Estate Photographers make homes see presentable for potential buyers, lessees, and renters.
For the latest tech news and trends, Matterport 3D Tour information, Aerial Photography Service updates, 360 Virtual Tour projects, incredible HDR Real Estate Photography images, Architectural Photographer tools and much more, make sure to follow our blog: https://invisionstudio.com/blog/
Tags: