Unmanned aircraft systems – also known as aerial drones, are fundamentally different from a manned aircraft. The introduction of aerial drone photography into the nation's airspace has been quite challenging for both the FAA (Federal Aviation Administration) and aviation community.
This is mainly because the United States has the busiest, most intricate airspace in the world. As a result, the FAA is taking an additive approach to safe aerial drone photography integration.
The FAA currently authorizes and approves the use of unmanned aircraft systems – "Aerial Drones" – for commercial or business purposes on a case-by-case basis.
You may not fly your drone for commercial purposes without the permission from the FAA. It's for this reason, and many more, why you should always check with the FAA for further assurance as to what constitutes a commercial or business use of a small unmanned aircraft system (UAS) – "Aerial Drone".
Below are a few examples of commercial uses for aerial photography services.
What are commercial uses of Aerial Photography Services?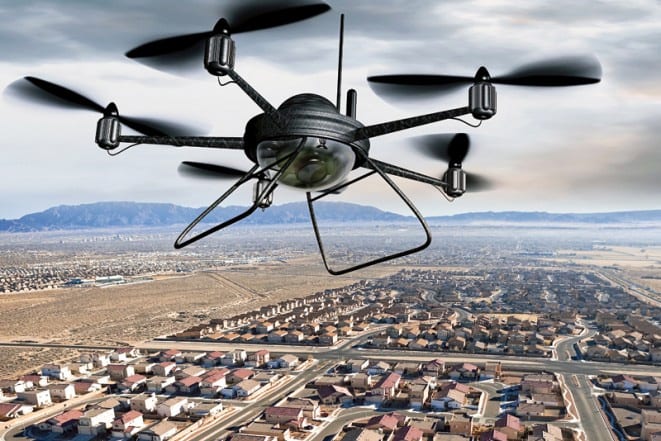 Any commercial use in connection with a business, including:
Selling photos or videos taken from a UAS (Unmanned Aircraft System) – "Aerial Drone"
Using aerial photography services to provide contract services, such as industrial equipment or factory inspection
Using aerial photography to provide a professional service, such as security or telecommunications
What are examples of commercial uses for Aerial Photography Services?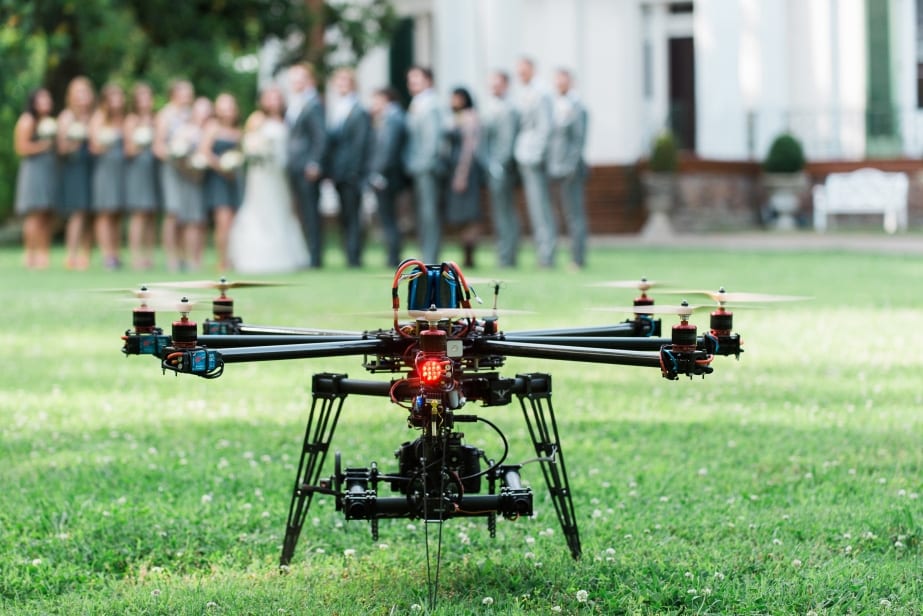 Professional quality real estate or wedding photography services
Professional innovative cinema photography for a film or television production
Providing contract services for mapping or land surveys
Do you need to be certified to use Aerial Photography Services for commercial purposes?
If you want to use aerial drone photography services for a commercial purpose, you have a few options:
You can apply for an exemption from the FAA to operate commercially.
You can use UAS with an FAA airworthiness certificate and operate pursuant to FAA rules.
In both cases you would also need an FAA Certificate of Authorization (COA).
Aerial drones come in an array of shapes and sizes and serve many purposes. Regardless of size, the responsibility to fly safely applies equally to both manned and unmanned aircraft operations.
Stay informed, educated yourself, and make sure you are qualified and certified before attempting to operate an unmanned aircraft system (UAS) for commercial purposes.
Tags: