Increase Website Engagement and Positioning
97 percent of men and women search for local businesses before making a decision. Naturally, you can benefit as the interaction along with your local Orange County, CA business listing and 360 Virtual Tour increases and drives more traffic.
This increase in engagement, as a result will not only allow one to be much more relevant within local searches, but also allow you to organically increase your SEO (Search Engine Optimization).
Display Your Business 24/7, 365 Days A Year
Your 360 Virtual Tour will appear organically at all the times / Additionally, your 360 Virtual Tour can seamlessly be integrated directly onto your site and social media outlets, making it nearly impossible for users to miss it!
Available On All Mobile Phones
Mobile devices have instantly become our go to for a wide range of digital services that people rely on every day. Were you aware that over 80 percent of consumers are beginning their searches for information and services on Google, while 90 percent of them are currently doing so out of a mobile gadget.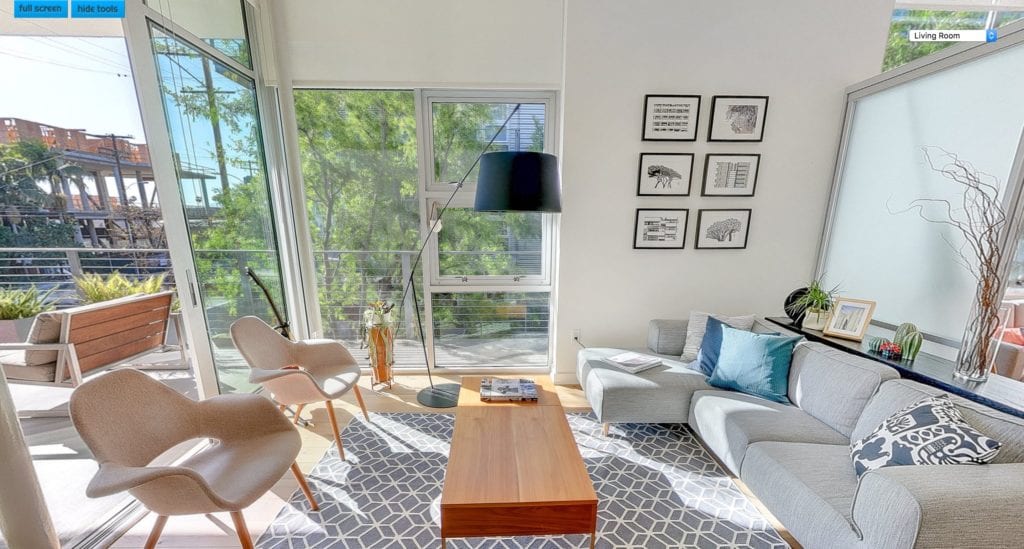 With these amounts rapidly increasing, you can rest assured a 360 Virtual Tour is likely to soon be available where consumers are looking for you personally .
Fully Interactive and Entertaining
360 Virtual Tours will allow customers to enter your business, walk around and interact with your interior spaces as if they were physically there, providing an adventure that's informative and entertaining.
Differentiate Yourself From The Competition
Restaurant market research conducted showed that diners were more likely to reserve a table at restaurants with a 360 Virtual Tour.
This compelling visual imagery offered restaurants a valuable competitive advantage; on average, restaurant listings with 360 Photography had a 30% higher click-through rate for reservations. 84% of 1300 surveyed clients said the 360 Virtual Tour was an essential factor in helping to.
360 Virtual Tour Photographer is on a constant travel for innovative ways to simplify and connect customers to information and the whole world. Ultimately, 360 Virtual Tours are a seamless integration onto the already popular, state-of-the-art marketing strategy, allowing millions of people around the globe to experience and preview your business from the comfort of their home.
For the latest technology news and trends, Matterport 3D Tour information, Aerial Photography Service updates, 360 Virtual Tour jobs, unbelievable HDR Real Estate Photography images, Architectural Photographer tools and a lot more, make sure to follow our blog: https://invisionstudio.com/blog/
Tags: