Motivated home sellers use to count on curb appeal to make a great first impression on potential buyers. Now, with 80 percent of home buyers beginning their house hunt online, outstanding Luxury Real Estate Photography posted on the Internet, is one of the essential ways to impress homebuyers.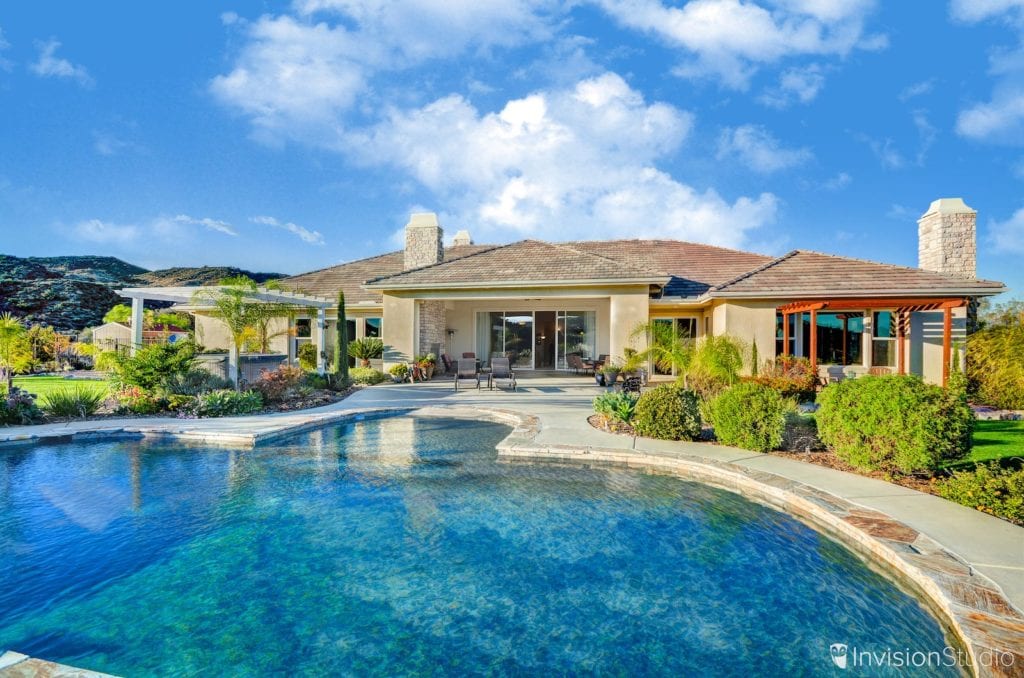 In a survey by the National Association of Realtors, homebuyers rated Luxury Real Estate Photography as one of the main features they use most when searching for a house online. Online listings with horrible pictures — or worse, no pictures at all — can cause potential homebuyers to overlook your home from the beginning.
So how do you make a great first impression with Luxury Real Estate Photography? If you're selling through an agent, find out who will be photographing your home. Some agents, especially those representing pricier properties, opt to hire professional Real Estate Photographers to get the best shots possible, while others choose to take photos themselves. Look at the agency's website for an idea of the quality of photos you can expect from them for your listing
Here are a few recommendations our Luxury Real Estate Photographer suggest you look into when selling your home.
Stage Your Home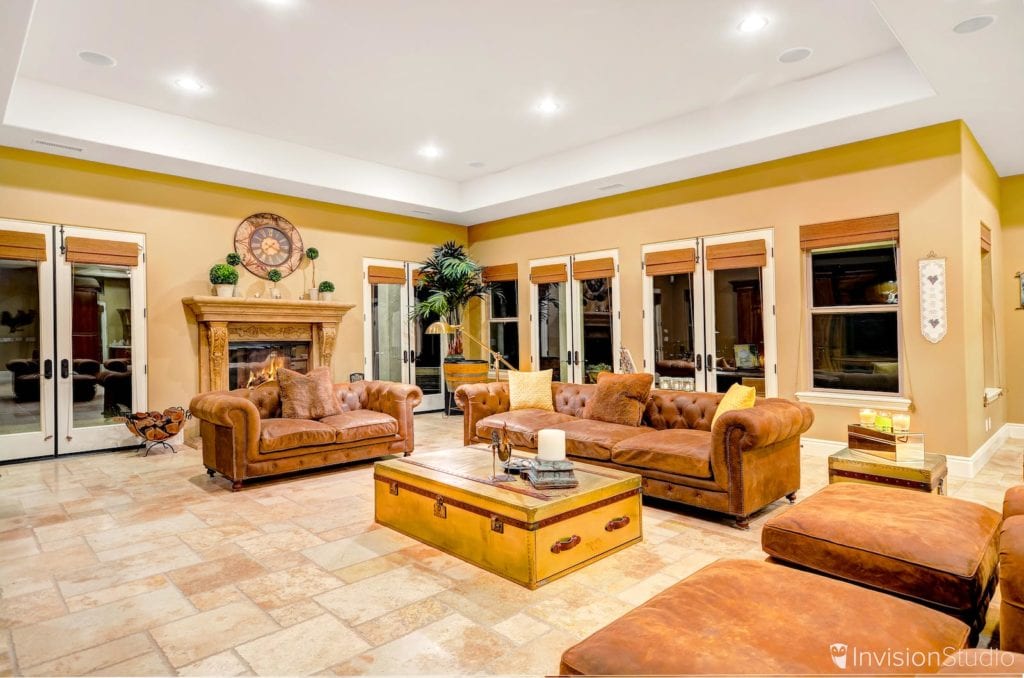 You want to make sure you display the space, not what's in it. Make sure the home is clean, and clear. Store distracting items such as toys, refrigerator magnets, family portraits, over excessive decor, etc — before taking new still photos. If this leaves your home looking a little dull, accents like a vase of fresh flowers can help spice things up.
Use As Much Natural Light As Possible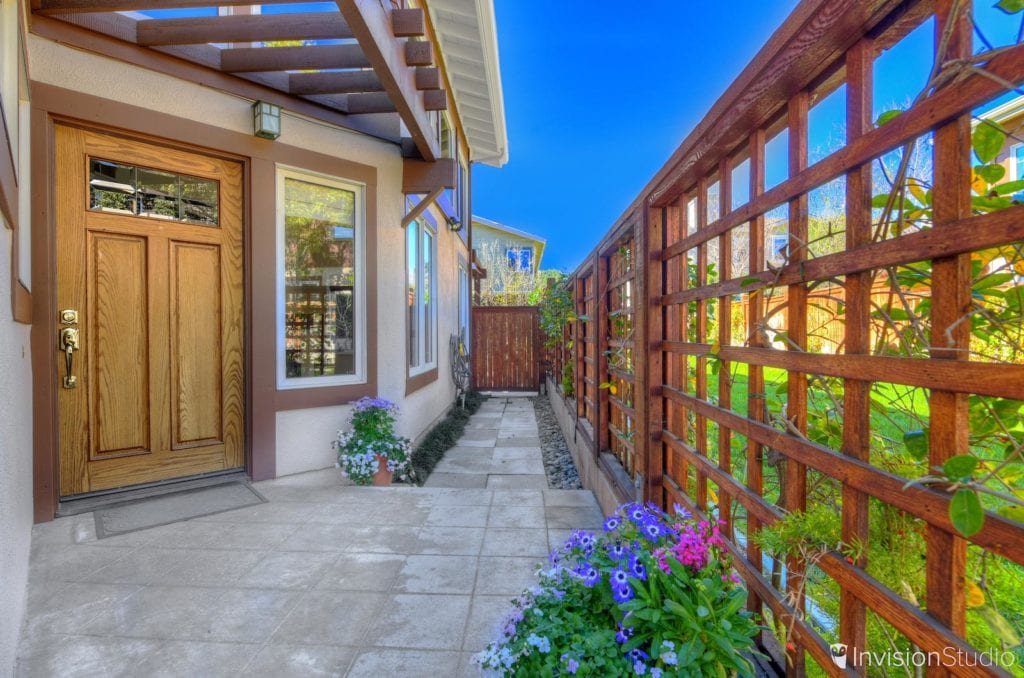 Our Luxury Real Estate Photographer suggest that you open the curtains and turn on all the lights to make a room look bright and open and ready for the professional photographer. For exterior shots, our Luxury Real Estate Photographers also recommend to not be afraid to schedule a shoot on an overcast day so the sun doesn't cast dark shadows on your home.
Choose the Best Angles and Compositions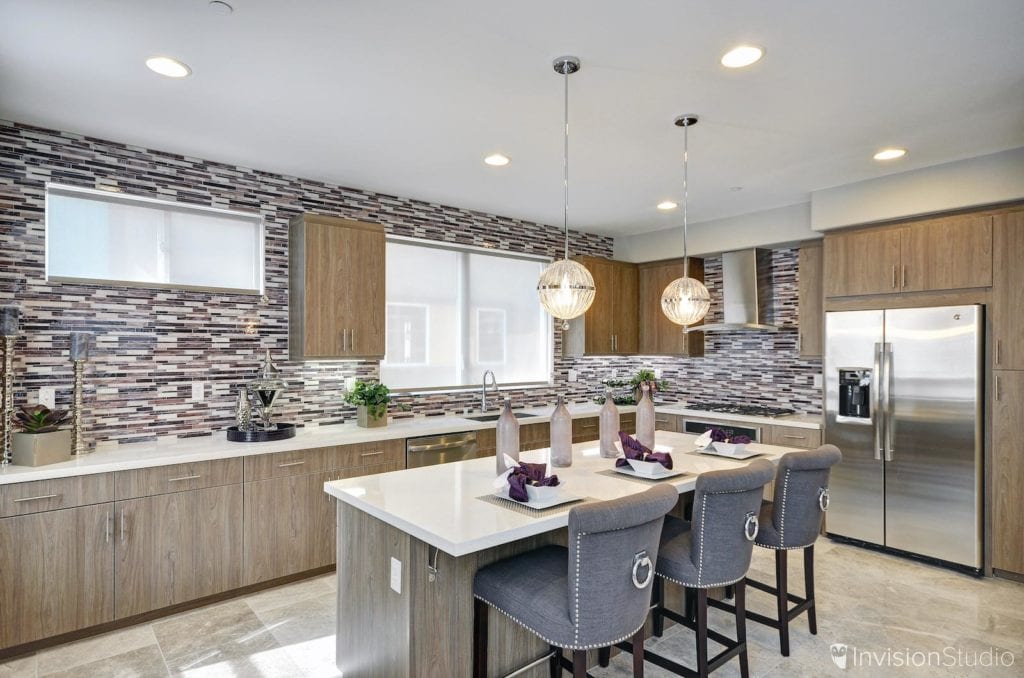 Our Luxury Real Estate Photographers generally like to showcase a room by shooting from a corner or doorway to include as much of the room as possible. This provides context and makes the room look more spacious than a tight shot does. When photographing a home's exterior, our Luxury Real Estate Photographers like to stand at an angle to the home rather than straight-on, allowing buyers to see the home's depth.
After the Photos Are Delivered
Our Luxury Real Estate Photographers advise you to create a listing that's as good as your new still photos. For homebuyers to see your incredible Luxury Real Estate Photography, the still photos need to appear on a website that's user-friendly and easy to find through search engines. Whether the photos will end up on an agency's site or your own site, make sure the website looks up to date, is easy to navigate and uses large, high-quality photos. Pair the photos with an accurate, catchy description that paint an appealing picture of your home in seconds.
For the latest tech news and trends, Matterport 3D Tour information, Aerial Photography Service updates, 360 Virtual Tour projects, incredible HDR Real Estate Photography images, Architectural Photographer tools and much more, make sure to follow our blog: https://invisionstudio.com/blog/
Tags: