When selling properties online, real estate agents and Web designers say that the still photos home buyers see of houses, apartments, and multi family units for sale are often the first — and unfortunately sometimes the only — chance for a seller to make a great first impression. Less-than-flattering still photos can turn potential buyers off. Ultimately, quality Real Estate Photography will grab people's attention and help you sell a home, apartment unit, townhouse, or multi-family unit with ease.
Eighty percent of people across the country who bought a new home last year used the Internet while house hunting. During their search, they rated Quality Real Estate Photography as the most essential tool in their search, according to a survey of buyers and sellers by the National Association of Realtors.
In many cases, it is the Real Estate Agents themselves who are taking the pictures and posting them on the agency web site. Due to this nature, it is important that sellers choosing a real estate agent, know who will take and pay for the pictures and whether a Professional Real Estate Photographer will available.
It's pivotal to have photos that are professionally presented. If your still photos look of poor-quality or unprofessional, not only are home buyers going to find the property unappealing, they are going to associate you with being a cheap real estate agent or broker.
360 Virtual Tours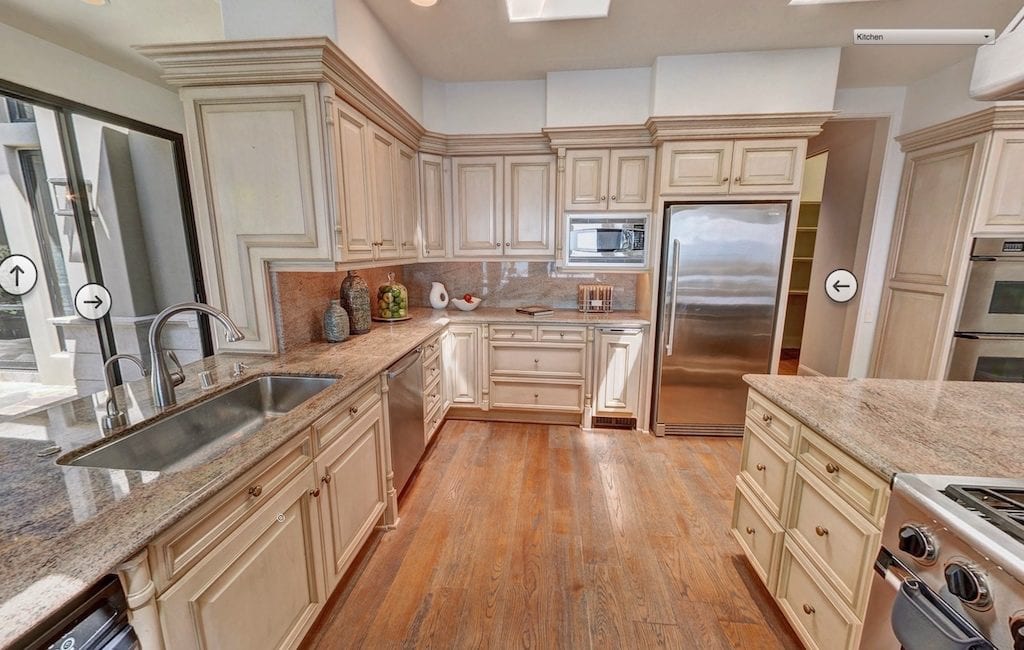 Real estate agents and brokers who represent large and expensive luxury real estate say that 360 Virtual Tours, are another crucial tool for attracting quality home buyers. They're a really incredible way of seeing a property without actually being there. Buyers use them to narrow out the properties they would absolutely not want to see.
The Realtors' association survey discovered that when it comes to Web features that homebuyers considered very useful, 83 percent went with quality Real Estate Photography, 81 percent cited detailed property information and 60 percent went with 360 Virtual Tours.
But there is little point in having good photographs or beautifully written prose describing a home if you don't have a Website that is easy to find and easy to use — and this holds true whether you're using a broker who will list your home on an agency Web site or you're trying to sell your home yourself and are creating your own Web site or listing your home on a site like Craigslist.
The key to any successful Web site is to make it easy to find what you want; otherwise, the user will just go away. So in the case of a real estate site, make sure the architecture of the site tells you that even if it takes three or four clicks, you will eventually get to see an affordable house in a place where you might want to live.
High Resolution Real Estate Photography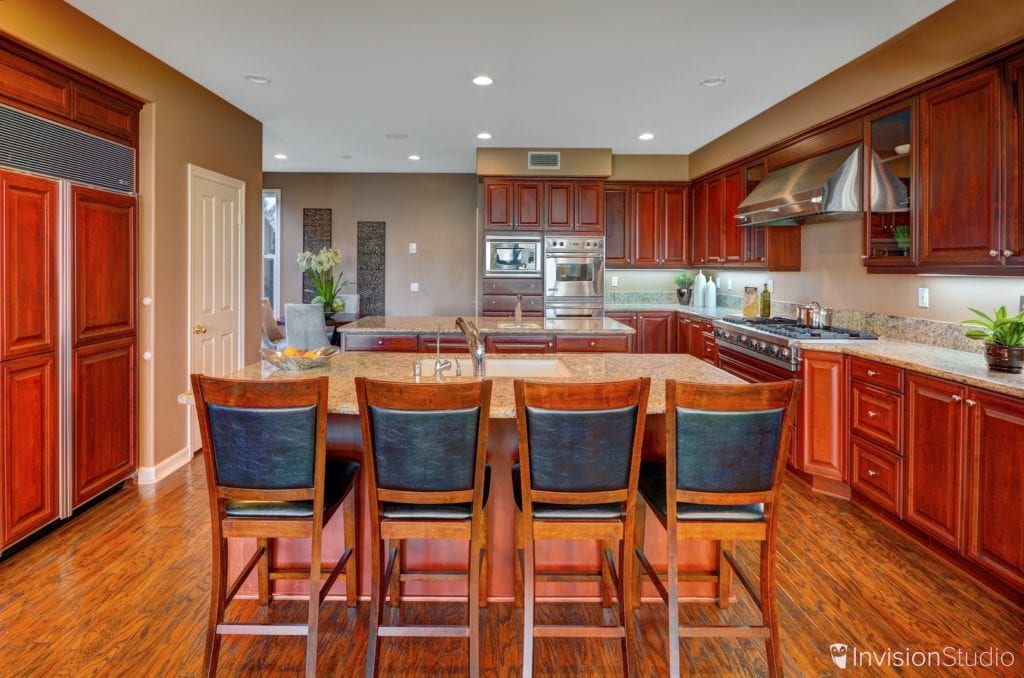 Unless you are selling your home yourself, your real estate agent will ultimately decide which still photos will go up on the agency's Web site, but agencies vary tremendously in their policies on still photos. Some send their real estate agents and brokers out armed with digital cameras, but others use only pictures taken by Professional Real Estate Photographers. All of which explains why there is such a wide range in the quality of photos found on real estate Web sites.
When you look at the difference between Professional Real Estate Photography and ones taken by brokers and agents with digital cameras and smartphones, it's not difficult  to see that you get what you pay for. The same still photos will be used on:
Information sheets

In the agency's storefront windows

And in advertising brochures
For the latest tech news and trends, Matterport 3D Tour information, Aerial Photography Service updates, 360 Virtual Tour projects, incredible HDR Real Estate Photography images, Architectural Photographer tools and much more, make sure to follow our blog: https://invisionstudio.com/blog/
Tags: