Interactive Virtual Tours beautifully display breathtaking 360 panoramic photography and support still photography as well. In addition, 360 Virtual Tours Providers can quickly and easily make jaw dropping full-screen high definition 360 Virtual Tours.
When it comes to Virtual Tour Photography, interior 360 photography is some of the most vital photography to get correct so that your 360 Virtual Tour looks professional, seamless, modern and clean. Interior photography may at first sound simple, but can actually be quite challenging considering exposures and mixed lighting.
To make easier to understand the different aspects that go into 360 Virtual Tours, here are 6 great tips for interior photography with 360 Virtual Tours!
Try Alternative Perspectives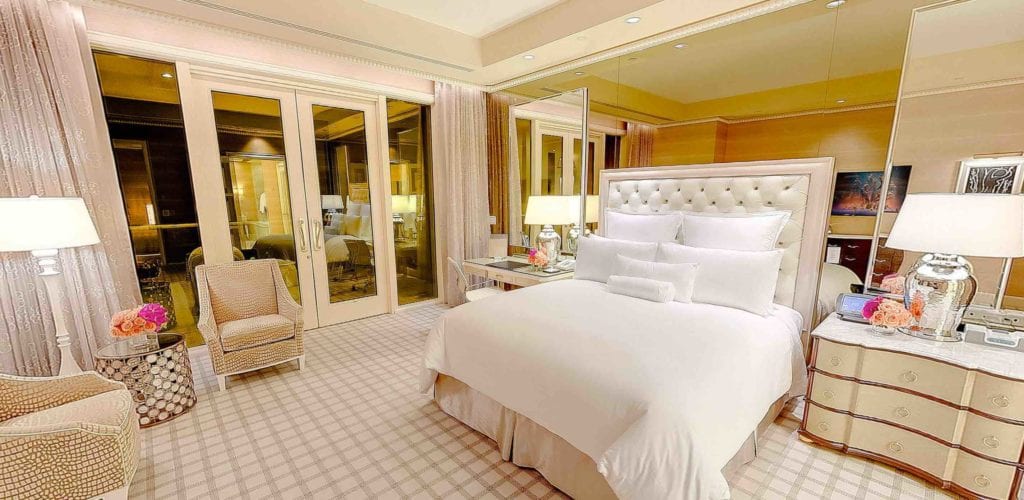 Our Virtual Tour Photographers recommend having shots taken from alternative angles while focusing on the main aspects of a room. This will usually help capture the best 360 photos. Additionally, you will also have a variety of images to select from afterwards.
Use Proper Lighting
The goal is to ensure that your 360 Virtual Tour photos are balanced with light and that there are no over or under-lit spots. Our Virtual Tour Photographers suggest that you make exceptional use of the natural light that is available inside, by turning off lamps, playing with shades, and even testing out the a variety of lighting types until you get a nice natural look in the shot.
Natural and soft light on 360 Photography is the best for interior photography and can generally be achieved during early morning or late afternoons.
Using A Wide Angle Lens
Using a wide angle lens for smaller rooms such as bathrooms can be very useful when trying to capture the entire setting. In addition, it wide angle lens typically make smaller rooms look bigger.
Staging Your Shots For Perfection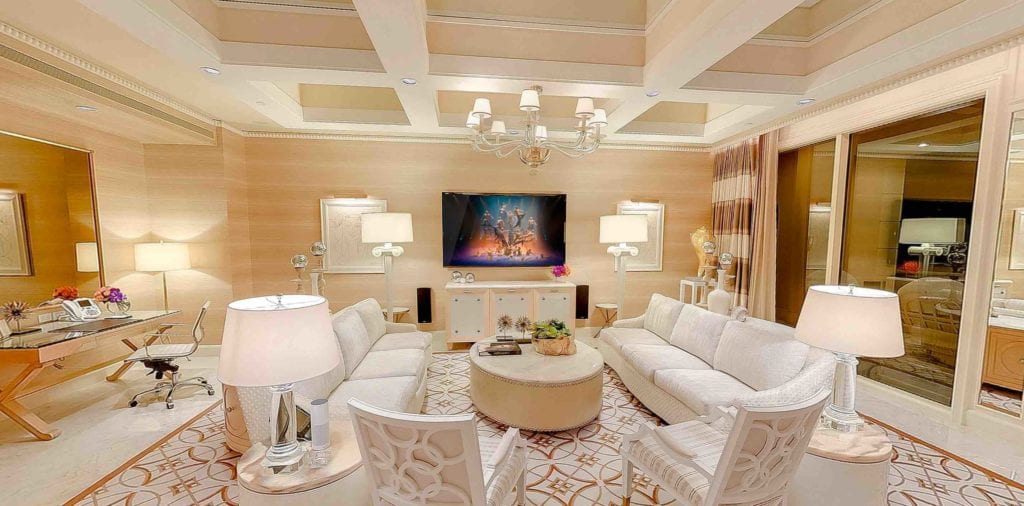 Our 360 Virtual Tour Photographer suggest that you make room in the area so that the photos look clean and organized. Less clutter will provide you with better professional looking 360 Photography. In addition, don't be afraid to rearrange accessories to focus on certain areas within the shot.
Keep Your Photos Straight
To prevent blur within your images, our 360 Virtual Tour Photographers recommend that you use a solid tripod and test out a timer to prevent any shaking and blurring. Furthermore, you want to make sure your photography is sharp and within focus.
Know Your Aperture
If you are shooting close-ups or focusing on certain objects in a space, it is very essential to know how to use your aperture. The smaller your aperture number, the shallower your depth of field. The larger your aperture, the more in focus and sharp everything will be within each individual photo.
For the latest tech news and trends, Matterport 3D Tour information, Aerial Photography Service updates, 360 Virtual Tour projects, incredible HDR Real Estate Photography images, Architectural Photographer tools and much more, make sure to follow our blog: https://invisionstudio.com/blog/
Tags: