3D Tours have become a simple, easy way for businesses to take advantage of 3D interior mapping technology. Though powered by complex computer vision processing algorithms, the experience for 3D Tour customers and or clients is as seamless as pushing a button on an iPad.
Businesses, customers, and clients now have the ability to create VR content with ease, being able to share this content across a range of devices as a result. By adding link support for Immersive VR 3D Tour Spaces, it enables end users to click a link to load their Spaces in VR rather than following complicated instructions for tethering the device to a computer. In addition, this makes it easier for businesses to showcase VR Ready 3D Tours at trade shows, events, or during in-person meetings.
Gear VR, Cardboard and 3D Tours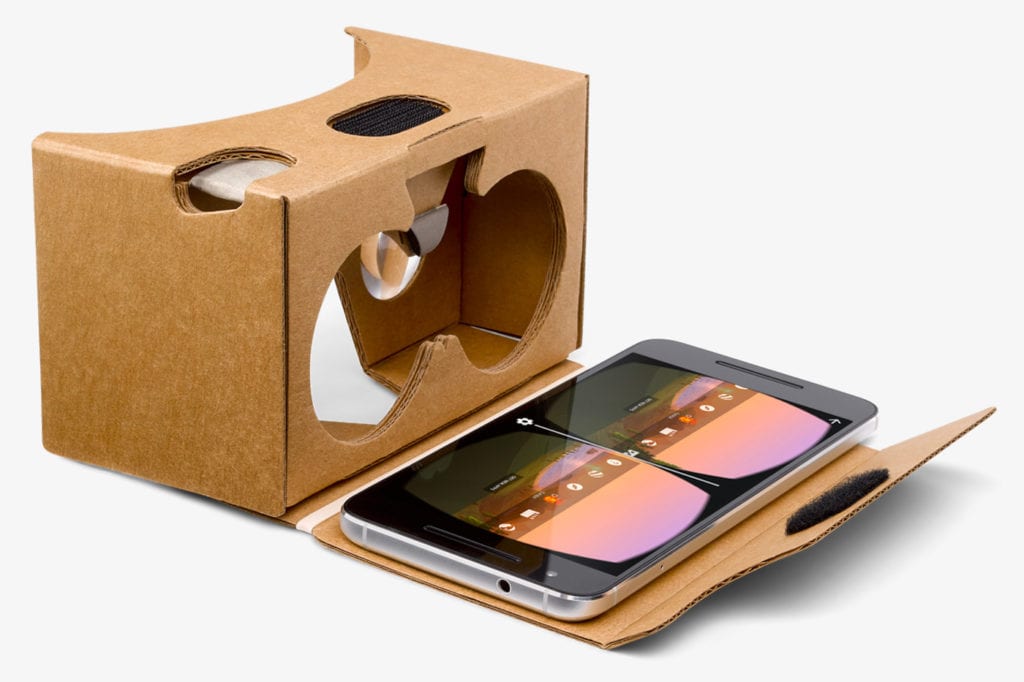 The Matterport 3D Tour VR app for Gear VR offers the optimal mobile VR experience, bringing Matterport Spaces to over 5,000,000 Gear VR owners all over the world. In addition, the Immersive 3D Tour VR app for Cardboard, which users can access with either an Android or iPhone device, brings Immersive Matterport 3D Tour Spaces to over 5,000,000 people who already own an existing Cardboard viewer.
No matter the device being used, the end-user will always be able to find exactly what they need to deliver the best VR experience.
Eliminating the Need For An External App with WebVR For Google Chrome
With all of the improvements to the 3D Tour system, the requirement of downloading an external app still added some friction to the Immersive 3D Tour VR experience. Furthermore, it also required the end-user to leave the original website to launch a model in VR, driving traffic away from the customer's/clients site.
Integrating Matterport 3D Tour VR Spaces directly within the browser was accomplished by adding WebVR support for Daydream-ready phones. In addition, Matterport 3D Tours partnered with Google to bring the VR experience to Google Chrome.
If a user clicks on the VR button in 3D Showcase from the latest version of Chrome from a Daydream-ready phone, they will be able to experience the model in VR within the browser itself – no app required.
Chrome 56 is the first production level browser to offer native WebVR support as an Origin Trial, ensuring the highest levels of VR performance. Most other browser vendors such as Mozilla and Microsoft have committed to adding native WebVR support within the next few quarters.
To conclude, WebVR brings the power of the linked web to VR. Additionally, it also opens endless possibilities for innovation by utilizing the maturity and ubiquity of web and this is just the start of the exciting things to come in the future.
For the latest tech news and trends, Matterport 3D Tour information, Aerial Photography Service updates, 360 Virtual Tour projects, incredible HDR Real Estate Photography images, Architectural Photographer tools and much more, make sure to follow our blog: https://invisionstudio.com/blog/
Tags: