There is no bigger decision for a parent or a young adult than choosing the proper education. In today's modern age, this computer savvy generation of students will spend hours online searching for the right school, college or university that best suits their needs. As a school, providing enough information online to students looking to enroll into a college or university can be a challenging task This is why as a College or University, it is essential to provide enough information and compelling visual content on your site to strengthen your brand.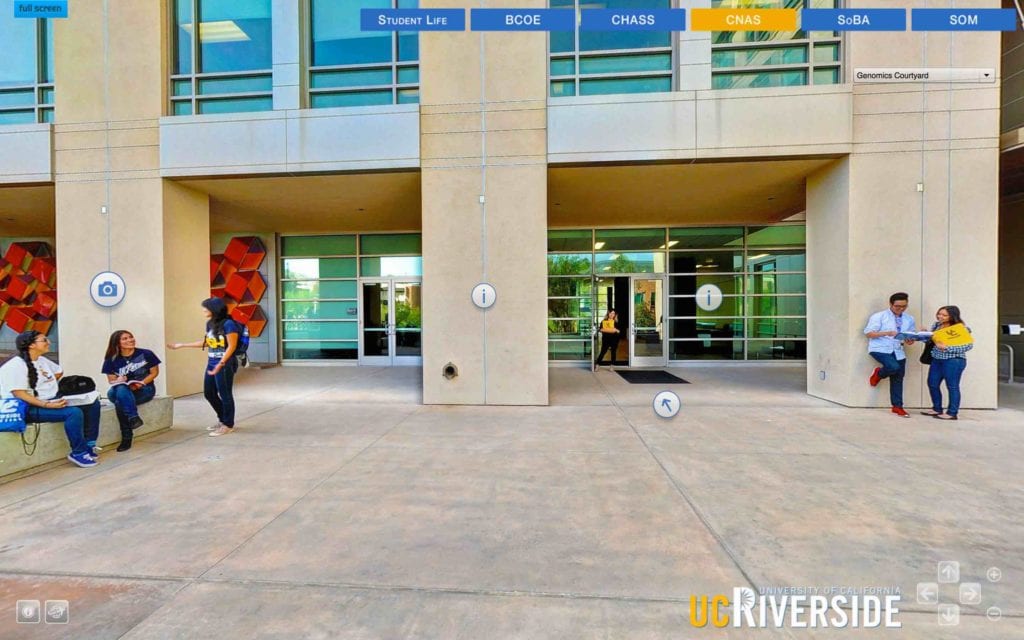 From finding the proper way to showcase your facilities, dorms, and student housing units, to generating the same energy and culture created by the student body; without ever physically stepping foot onto a college or University campus, it is close to impossible to depict the true essence of the experience.
This is even a higher concern when it comes to international students. It is very common for them to select a college or university solely based on the information available to them online. To make matters worse, most students from across the globe are unable to afford travel expenses incurred when looking to visit multiple college or university campuses. In order to attract a quality student body, along with high enrollment numbers, it is vital that you accurately present the unique aspects of your college or university with effective digital marketing tools such Aerial Photography, Property Photography, 3D Tours, or College Virtual Tours.
Tour A Campus From Anywhere Around The Globe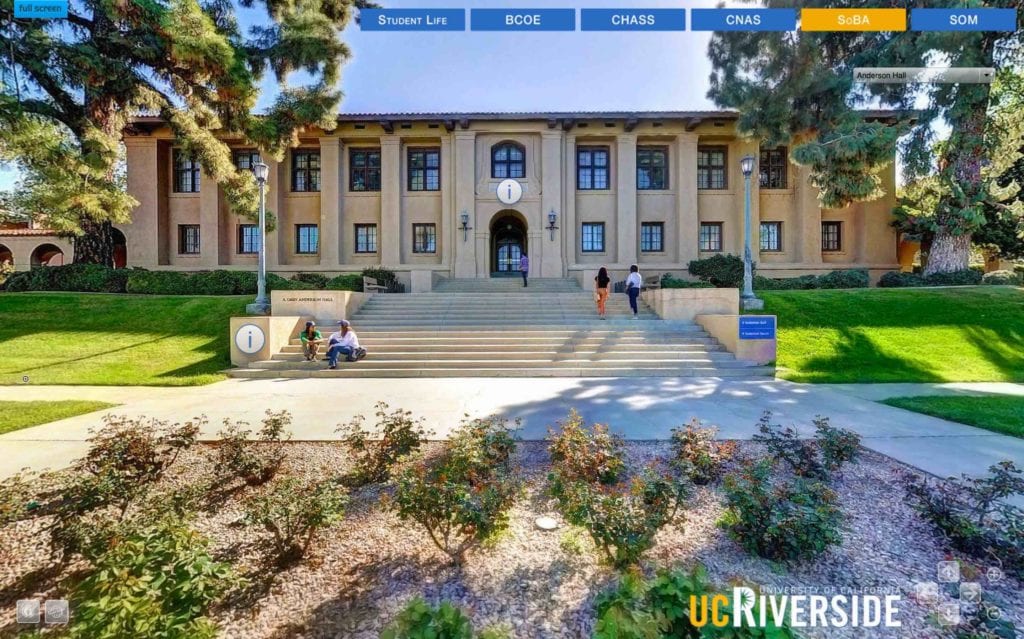 Potential students from all over the world can view breathtaking College Virtual Tours of your campus while being engaged in your institution's unique culture and campus life from the comfort of their home. Additionally, they can also learn valuable information about the campus, courses, etc, guaranteed to make a lasting impression.
The best part about them is that College Virtual Tours are accessible on all mobile platforms. This  feature gives anyone in the world access to your college or university campus on any smartphone or tablet, 24 hours a day, 7 days a week.
College Virtual Tours capture your exciting college atmosphere as well as everything that makes your institution special. Whether it's illustrating student life in the dorm or at a campus event to an important lecture in the classroom, you can be sure your extraordinary virtual tours are captivating and full of life.
Additional Key Benefits of Virtual College Tours
Virtual College Tours allow future students from anywhere in the world to virtually sit in on a presentation, read the calendar of upcoming school events, or view the size of the freshman dorms – all from the comfort of their own home.

Link multiple forms of multimedia that will encompass various aspects of campus life.

Place infoboxes and custom HTML buttons in the library that can link to the university's database for research material.

Capture a different perspective and angles of your college or university unimaginable on foot.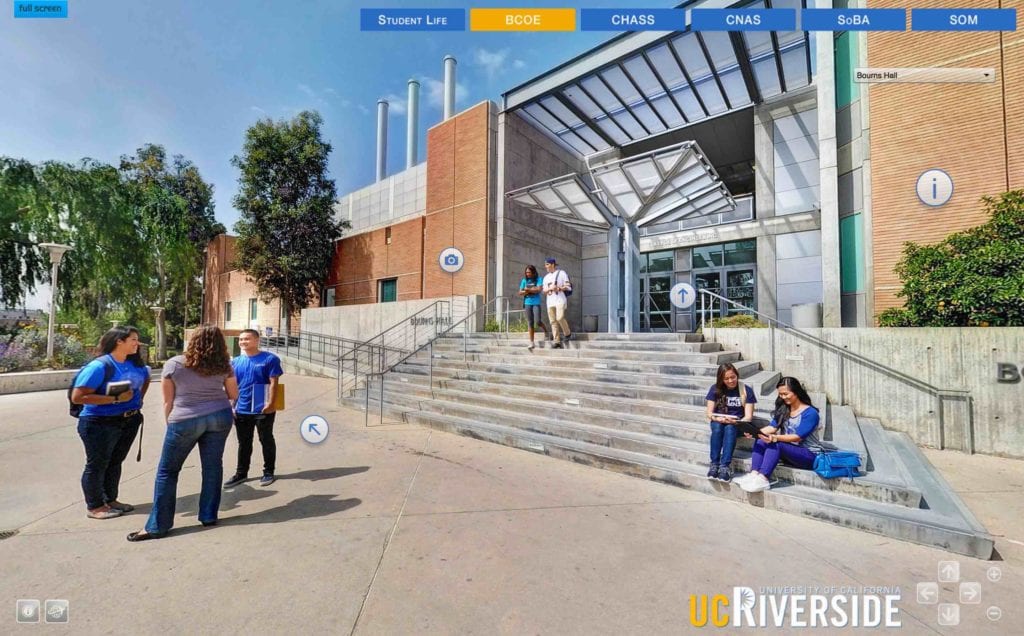 Although these Virtual College Tours can't fully replace an in-person visit, they certainly have shown to be a significant reason why a prospective student will decide to travel to campus for a firsthand look.
These Virtual College Tours do more then create an immersive experience of your school's campus. These powerful and incredible online marketing tools strengthen any university's online web presence, and will affect the number of website views, thus extending the duration of each site visit.
For the latest tech news and trends, Matterport 3D Tour information, Aerial Photography Service updates, 360 Virtual Tour projects, incredible HDR Real Estate Photography images, Architectural Photographer tools and much more, make sure to follow our blog: https://invisionstudio.com/blog/
Tags: