Give guests an immersive 3D walkthrough of your property, amenities, and event spaces. Now you can create a connection even before your guests arrive. Immersive 3D Tours are complete and thorough experiences that give your online visitors an accurate sense of your accommodations and amenities.
They are created from real 2D and 3D data about your properties which can embed the walkthroughs in a website just like traditional still photos and videos.
You'll speed booking choices and boost confidence by offering an Immersive 3D experience that is so real, guests will feel as if they're already on vacation.
Create An Outstanding Booking Experience
With Immersive 3D Tours, your guests know that what they're seeing online is actually how it looks in real life. With more realistic expectations, guests are confident, happier, and more likely to book almost instantly.
Make It Effortless For Event Planners With Immersive 3D Tours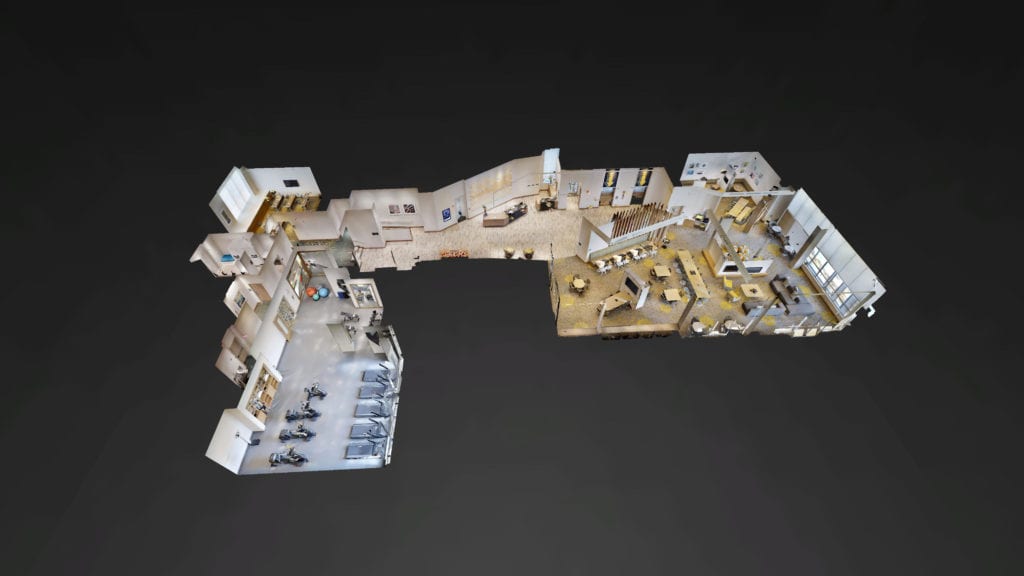 Give event planners an opportunity to discover the ideal venue by giving them a better understanding of your space. Overall, you'll end up saving more time and money by giving them a complete feeling of your venue, right from their computer or mobile device.
Share Your Immersive 3D Tour With Ease
Immersive 3D Tours are quite easy to share. Embed it on your website just like a video, and share it anywhere via a simple link. Visitors view it directly from their web browser.
Inspire Booking Confidence With 3D Tours
Ensure that expectations meet reality by offering the most accurate, immersive virtual experience of your space with innovative 3D Tours.
For the latest tech news and trends, Matterport 3D Tour information, Aerial Photography Service updates, 360 Virtual Tour projects, incredible HDR Real Estate Photography images, Architectural Photographer tools and much more, make sure to follow our blog: https://invisionstudio.com/blog/
Tags: