Offer your guests an immersive 3D walkthrough of your properties, amenities, and event spaces. Immersive 3D Tours allow you to create a connection with your guests even before they arrive.
3D Tours are complete virtual experiences that give online visitors to your site an accurate sense of your accommodations and amenities. They are created from real 2D and 3D data about your properties, and can be embedded in any website, just like photos and video. You'll speed booking decisions by offering an immersive 3D Tour experience that is so real, your guests will feel like they're already on vacation.
Create a Seamless and Memorable Booking Experience for Guests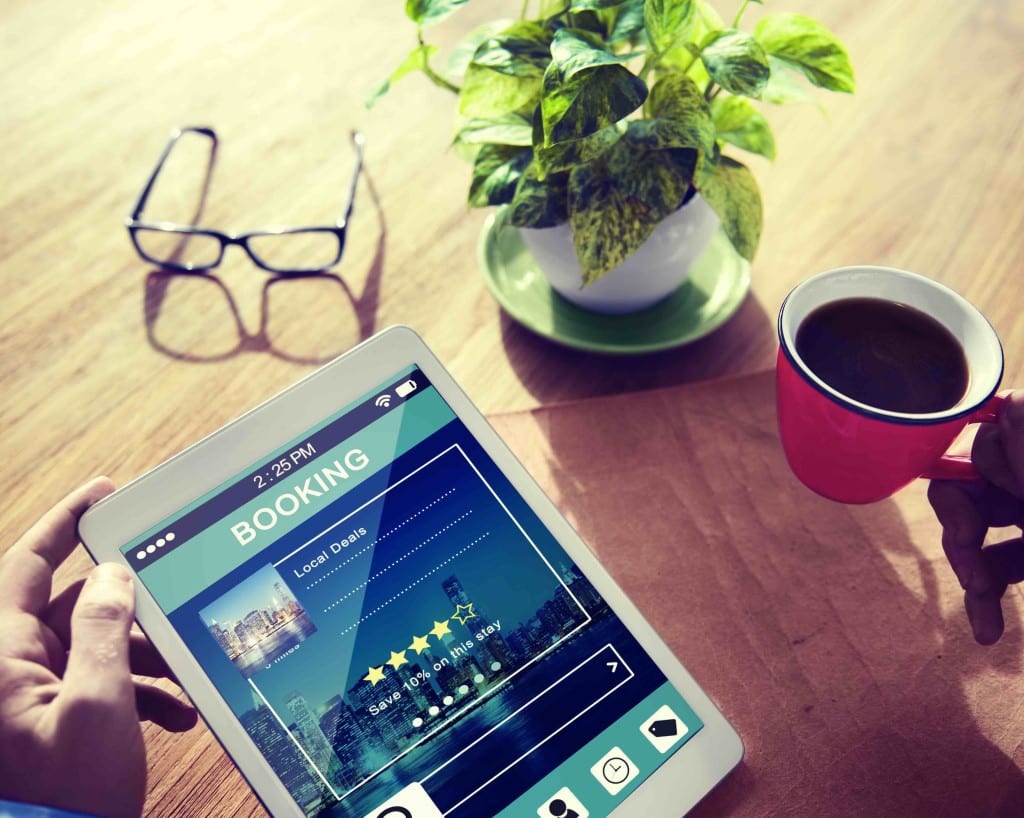 Immersive 3D Tours help your guests book with confidence. Ensure that expectations are aligned with reality and drive more bookings with a 3D Tour.
Make it Easier for Event Planners
Inspire event planners to discover the perfect venue by giving them a complete understanding of your actual space. You'll save them time and money by giving them a complete feeling of your venue, right from their computer or mobile device.
Share with Ease
A 3D Tour Showcase is easy to share or embed anywhere. Embed it on your existing sites just like a video, and share it anywhere via a simple link. Visitors can explore your Spaces in-browser without additional apps or downloads directly on a computer or mobile device.
Create Booking Confidence
Ensure that expectations meet reality by offering the most accurate, immersive virtual 3D Tour experience of your space.
Premium features that come with every 3D Tour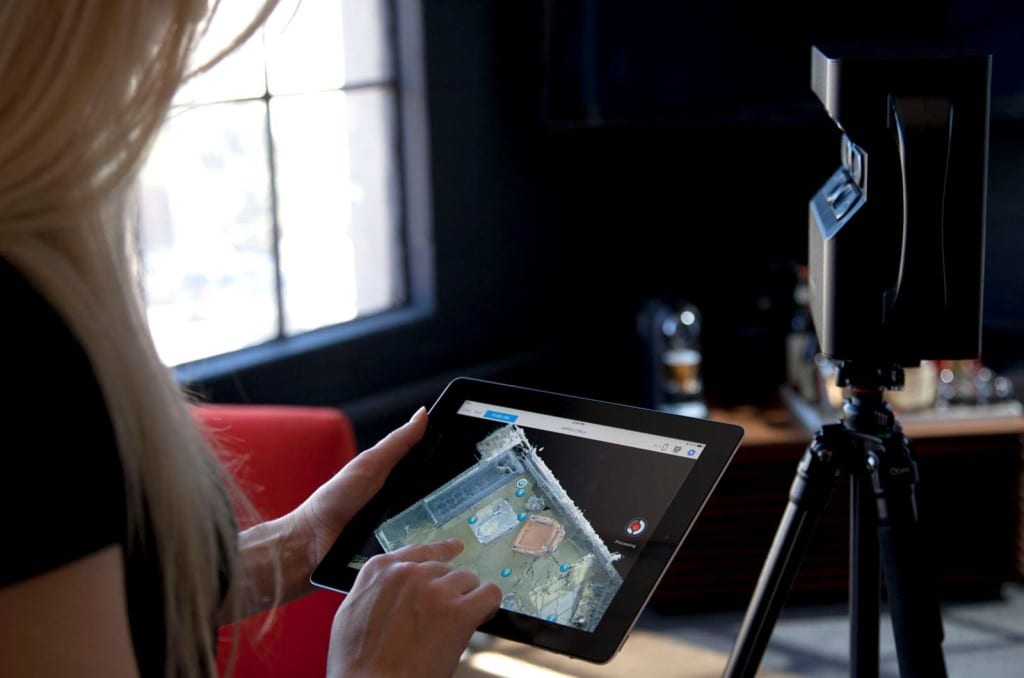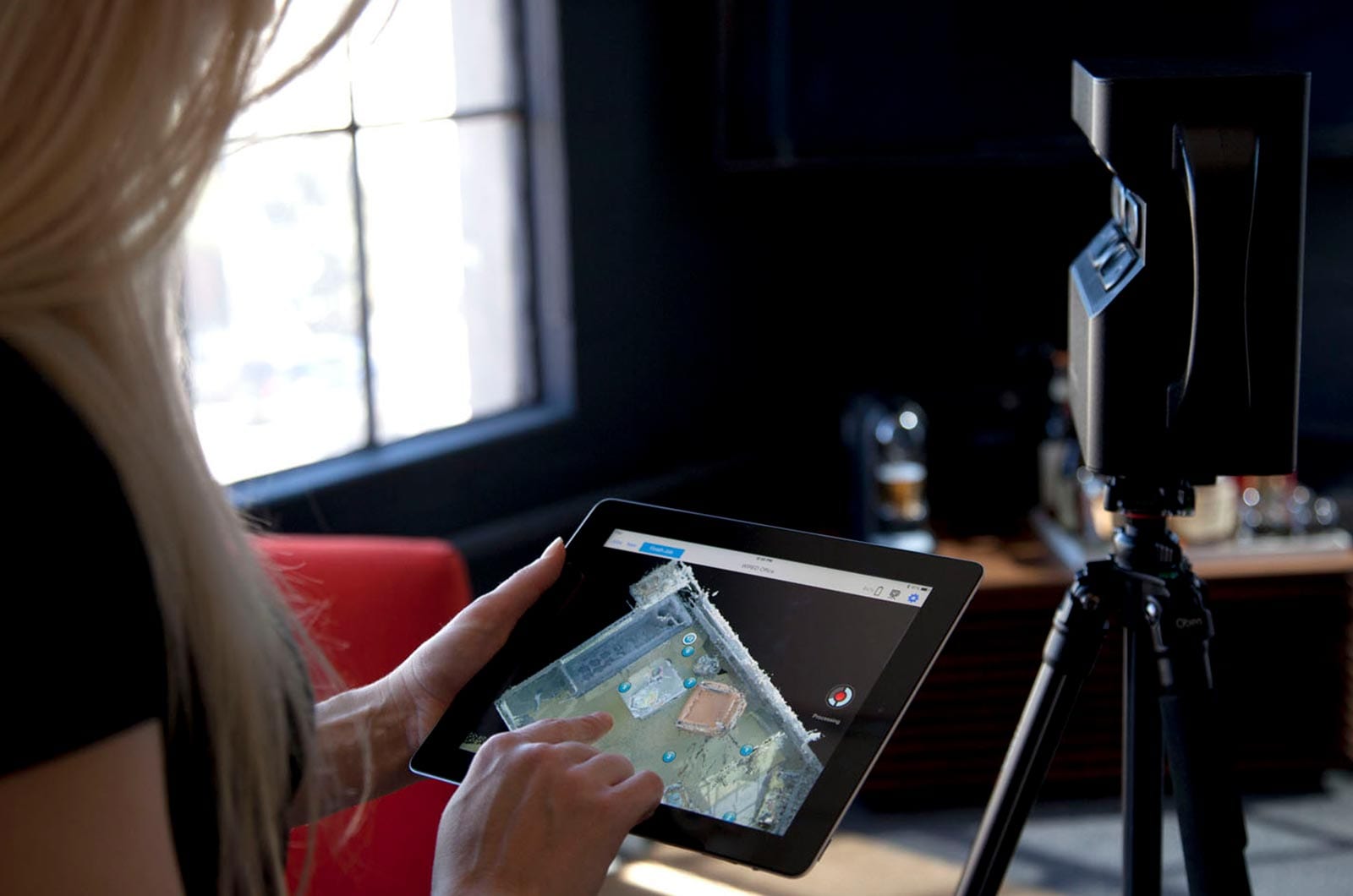 Immersive Walkthrough
3D Showcase offers 3 immersive views of your property.
Virtual Reality
Make your Spaces viewable in VR on the Samsung Gear VR.
Schematic Floor Plans
Generate black-and-white schematic floor plans of your property with the push of a button.
Mattertag Content
Include annotations directly in your 3D Tour Space to highlight key features of your space.
Dimensions
Let event planners take measurements directly from your 3D Tour Spaces, eliminating an on-site visit and extensive travel cost.
Analytics
Understand the performance of your marketing campaigns by tracking engagement with your Immersive 3D Tour.
Ultimately, 3D Tours are a great way to give vacationers and event planners total confidence that your space is the right fit.
For the latest tech news and trends, Matterport 3D Tour information, Aerial Photography Service updates, 360 Virtual Tour projects, incredible HDR Real Estate Photography images, Architectural Photographer tools and much more, make sure to follow our blog: https://invisionstudio.com/blog/
Tags: