Property Sales and 360 Virtual Tours
If you're selling your home, there is no question that you've thought about putting it online, if you haven't already. With a 360 Virtual Tour, you can virtually invite people to a 360 Virtual Tour of your home.
As a result, prospective buyers are now able to choose whether or not to pay you a visit, which should help to eliminate time wasters and uninterested individuals. In addition, a 360 Virtual Tour also helps to enhance any descriptions you or your Estate Agent have prepared.
Retail Properties and 360 Virtual Tours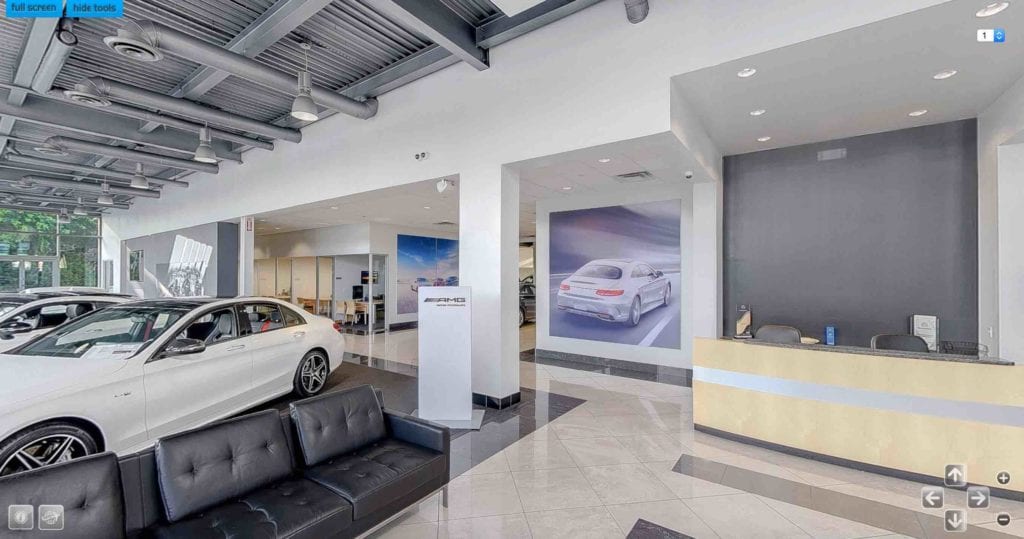 If you want to attract new customers and keep the ones you've got still interested, use a 360 Virtual Tours as a great marketing tool. With a 360 Virtual Tours, you can help promote your products and services with visuals.
Tell people about your new property, display new products or demonstrate an aspect of your service. A 360 Virtual Tour of the inside of your shop will give customers an idea of your stock and help them to find where you are located.
Surgeries and 360 Virtual Tours
If you're a dentist, a cosmetic surgeon or a dentist, a 360 Virtual Tour can help display your surgery room. Customers who can see inside your procedure room are more likely to use your services if they can see what they are getting into.
Places that seem familiar are easier to relate to and nervous patients might feel calmer if they can see beforehand what your surgery is like on the inside.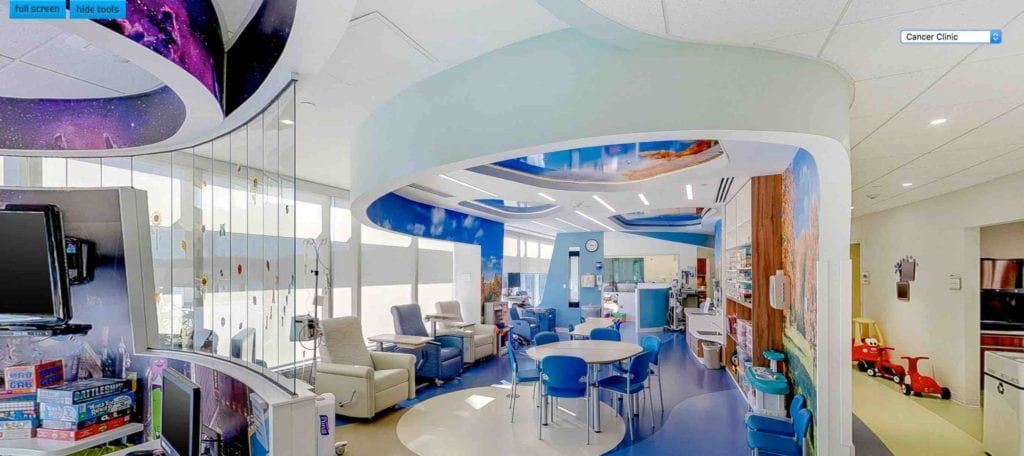 Wedding Venues and 360 Virtual Tours
Show off your venue in its best light with a 360 Virtual Tour. Any future bride and groom will appreciate the fact that they can have a look at a venue online.
Arranging a wedding can be quite time-consuming and if a couple can save time by viewing your rooms online, they'll no doubt appreciate it. In addition, it can also combine the tour with some Aerial Photography to help showcase your gardens and any public areas of interest.
Vacation Rentals and 360 Virtual Tours
If you want to advertise your vacation rental, a 360 Virtual Tour is an incredible way to do so. If people are looking at a handful of homes on an airbnb or vacation rental site, for example, you can stand out from the crowd with an interactive 360 Virtual Tour.
Now, potential customers can see exactly what you're offering without having to depend solely on the description. Combined with drone photography to highlight the views and the surroundings, you can really put your vacation rental above the rest of the competition.
Bars and Restaurants and 360 Virtual Tours
Create an ideal atmosphere and show off your properties best aspects with a 360 Virtual Tour. Highlight the drinks and meal selections and show people how your bar or restaurant looks during the day and in the evening.
For the latest tech news and trends, Matterport 3D Tour information, Aerial Photography Service updates, 360 Virtual Tour projects, incredible HDR Real Estate Photography images, Architectural Photographer tools and much more, make sure to follow our blog: https://invisionstudio.com/blog/
Tags: