In today's era of tech savvy consumers, most of us make our buying choices online. Businesses such as Luxury Realtors have adjusted to this way of thinking as an effective strategy to sell more homes.
The senior housing community is finally catching on to understanding the essential benefits of providing Senior Living Virtual Tours to potential future occupants and their families.
With a large percentage of the demographic being the tech-savvy "adult children" of seniors making the purchasing decisions for them, this is a strategy that should quite frankly, not be passed on.
Showcase Your Community The Ideal Way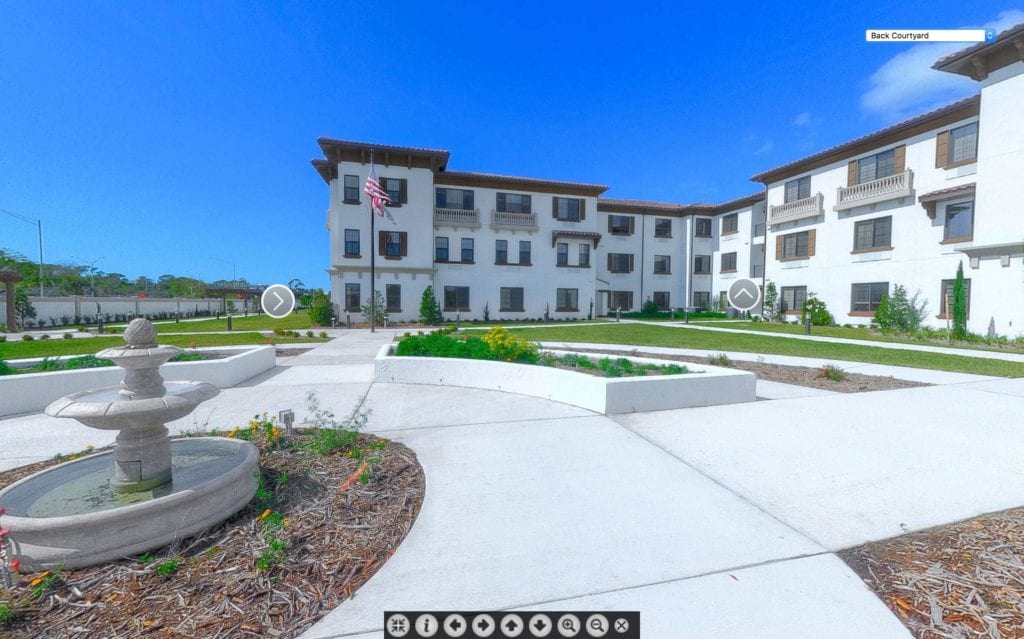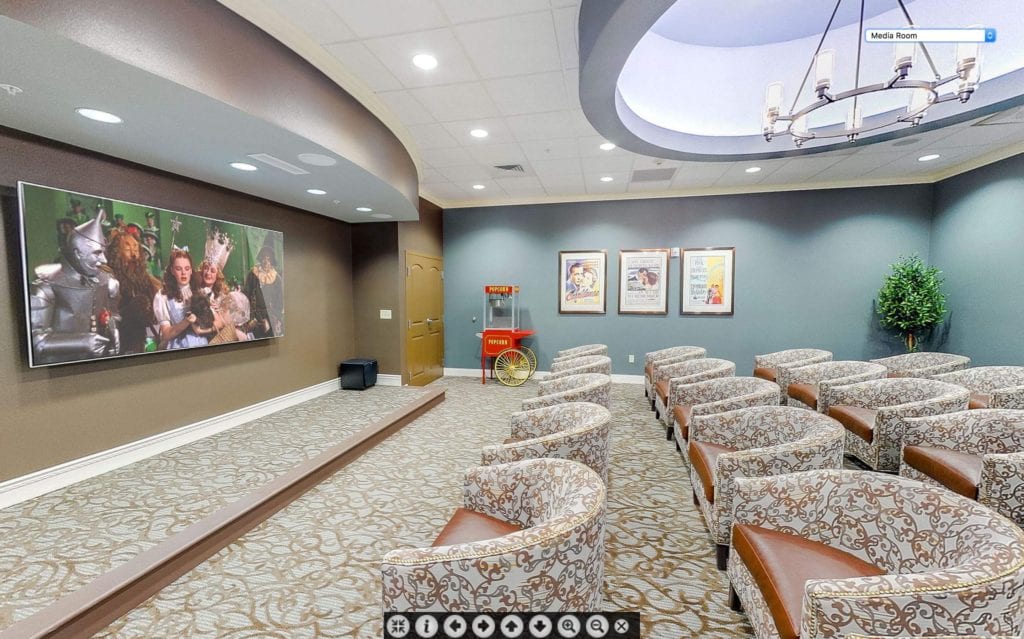 A handful of potential prospects of your community may either live too far away or may not have the physical means to come to your community for a physical on-site tour.  
Senior Living Virtual Tours make it possible to connect with everyone that's apart of the process. While most of them will highly end up booking a tour before committing to the actual community, it can  greatly help out and assist in increasing the probability of increasing interest by displaying the highlights of your community through a Senior Living Virtual Tour.
As a result, having the ability to figure out the timing of your Senior Living Virtual Tour gives you the opportunity to highlight your community in its best form.
Help expand exposure potential with a Senior Living Virtual Tour that is available 24/7 from around the world. Even if your facility has an outstanding website, active social media page and YouTube channel, a Senior Living Virtual Tour ultimately creates an experience unlike any other.  
By having a professionally developed Senior Living Virtual Tour placed directly with Google Search, Google Maps, and embedding the Virtual Tour into a website and social media pages, a facility ensure the most strategic online positions which helps strengthens a facility's online presence.
Effortlessly Qualify Your Prospects
A BIG issue that senior living communities often encounter is qualifying their potential residents prior to setting up an on-site tour. Asking the much needed financial questions is a much need aspect of a community sales directors job.
A Senior Living Virtual Tour can be an exceptional tool for qualifying potential prospects. On the other hand, if you have a low-end community, help showcase that you have a more affordable community.
Ultimately, a Senior Living Virtual Tour makes the decision process more transparent to the potential resident and therefore can help themselves qualify their financial position simply by seeing the quality of what they're getting.  
Making a move to a senior living community is a major life decision. Prospective residents are often leaving behind a home they have enjoyed for many years. Therefore the initial discovery process of a possible future home is a crucial first step.
For the latest tech news and trends, Matterport 3D Tour information, Aerial Photography Service updates, 360 Virtual Tour projects, incredible HDR Real Estate Photography images, Architectural Photographer tools and much more, make sure to follow our blog: https://invisionstudio.com/blog/
Tags: