While there are definite comparisons when it comes to methods and approach when photographing any type of traditional Luxury Real Estate property, additionally, there are essential differences to keep in mind, more importantly when photographing Commercial Real Estate.
When it comes to Luxury Real Estate, realtors always tend to use still images for a few weeks or maybe months until the property is actually sold, but when it comes to Commercial Real Estate Photography, these still images are used to sell the business for perhaps years and years to come, and they might live on a site for just as long, offering the potential Commercial Real Estate client a digital visual perspective of the space.
While that's a huge responsibility for the photographer to capture that in a way that the business owner is proud of, that doesn't necessarily mean it needs to be any harder.
Comparable to anything else, if you spend a good amount time getting a feel for the space and the business and conduct your research, you'll naturally begin to gravitate towards the best ways to showcase them in photographs that'll make both you and the business owner proud.
Make Sure To Properly Scout Before A Commercial Real Estate Shoot
Our Commercial Real Estate Photographers suggest that you make sure to scout the space at least a few days before the shoot, or if you're unable to make it yourself due to location,  have someone take simple shots from different corners into the space so you get a better idea of the property and get an understanding of the space, which direction are the windows facing, when will the sun be where, are there obstructions to organic light, are there reflective surfaces, etc.
If you can make it to scout the location yourself, which is preferable, shoot a few shots from different angles. Usually, the corners of the room, even just on your phone, that you can take with you and process for a few days.
Communicate When It Comes To A Commercial Real Estate Photography Project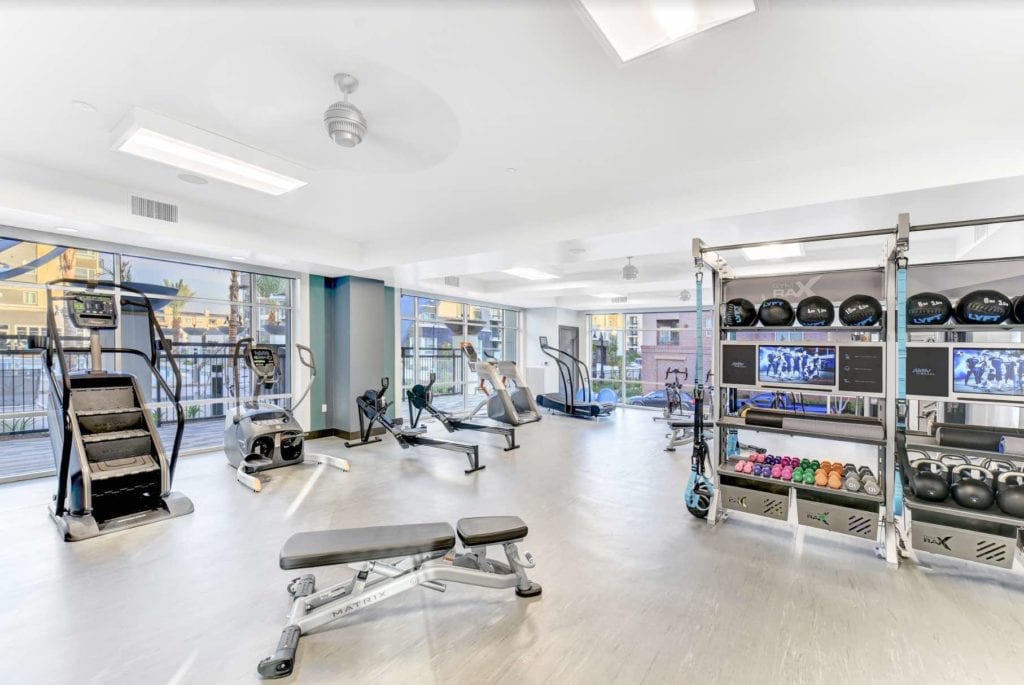 Our Commercial Real Estate Photographers recommend that you make sure to talk to the client at length about what they feel are the strengths of the space and what they like and what they'd like to portray.
In addition, try and ask as many questions as you can. This will give you a better idea of what the client's expectations are.
Unlike real estate, where the agent is not really intimately connected to the property, often times, when working on a Commercial Real Estate shoot, you're working with the owner or manager of the business, and, for the most part, they are extremely emotionally tied to their space – they know the quirks, the strengths, the weaknesses.
Go Off That When It Comes To Commercial Real Estate Photography
If you listen good enough, they'll tell you EXACTLY what shots to get that will ensure their satisfaction with your services. And of course you'll come up with a handful of your own ideas, and throw those in there.
Sometimes it's pretty amazing to see their reaction to a shot, a view, an angle that they themselves perhaps have never paid attention to.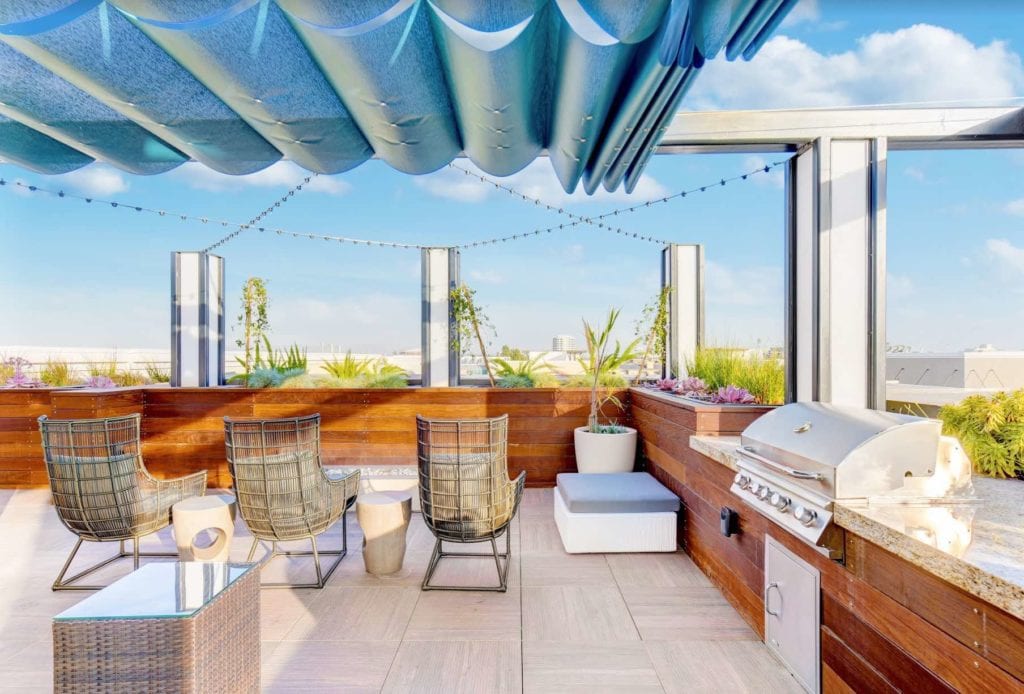 Team Up When It Comes To A Commercial Real Estate Photography Project
Encourage them to provide ideas and input as you move thru the space on shoot day. It will help make them feel like a pivotal part of the project.
Mix It Up When It Comes To A Commercial Real Estate Photography Project
Use a mixture of wide-angle and telephoto focal lengths. And even though wide angle lenses, from 11-24mm, show much more of the space and are pleasing to the eye, they can be a bit distorting.
For the latest property photography tips, aerial photography updates, 360 Virtual Tour projects, immersive 3D Tour trends, and much more, make sure to follow our blog: https://invisionstudio.com/blog/
Tags: