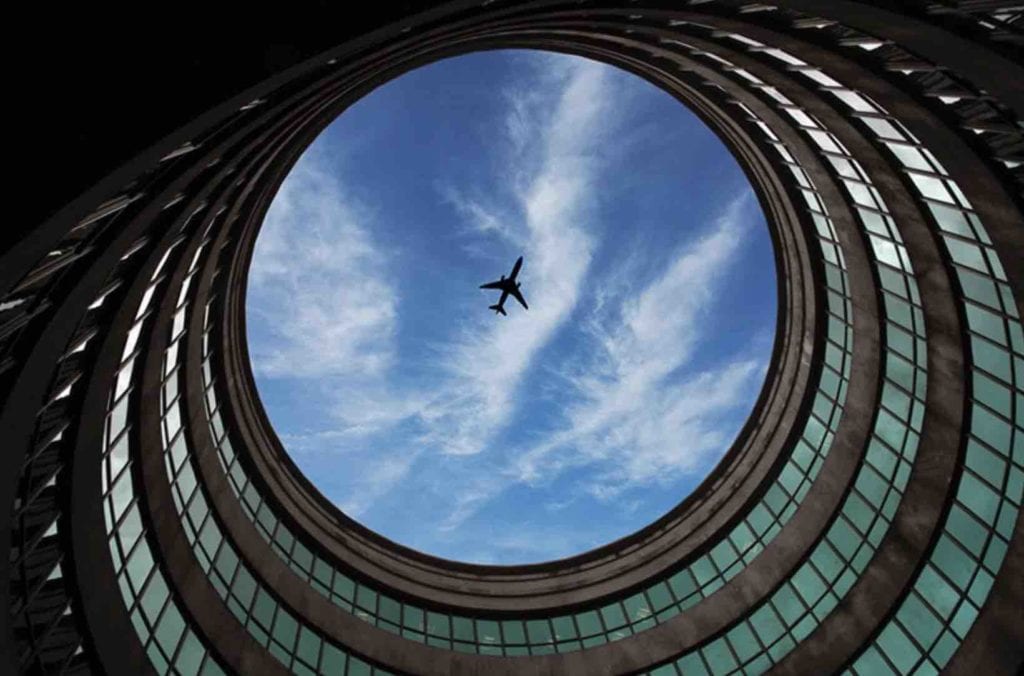 Photoshop is a powerful tool when it comes to computer editing. There's no denying that there are almost limitless applications for graphics, photography, and image manipulation but when you're used to working with CAD do you really need the extras of Photoshop services too? The trick with using Photoshop services for architects is to realize that it doesn't have to be an "all or nothing" experience and if you just use it for tweaks here and there, that's fine too. Whether you're working from high-end renderings or crude masses Photoshop is an asset to your project if you know how to use it right. Probably the smartest Photoshop service for architects is being able to encrypt, and password protect your PDFs, so only you and the client sees them.
Smart Objects
Cutting and pasting into another file often means having two very different quality images. When you're scaling within a secondary document, the loss of quality sometimes gets frustrating. By using a smart object, you can not only use a new transformation but can also recover the original later on, and you can copy the object to be used later if needed. Smart objects is one of the Photoshop Services that is very underused but has a specific interest for architects because you can repeat areas of the design over and over between documents without having to lose quality. 
Match Color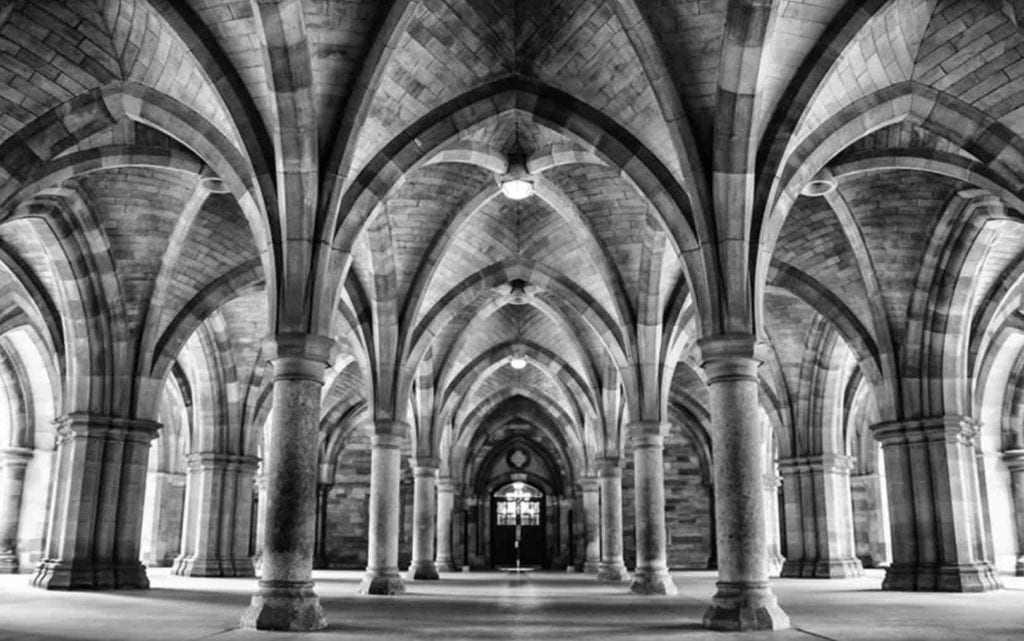 It always happens that someone's monitor isn't quite calibrated right. Suddenly you're trying to figure out why your orange is their yellow and why the image seems to be printing a wholly different color entirely. Match color works on the numeric color definition so it means that you can guarantee the same color rendering across platforms and browsers as long as everyone's calibrated correctly. Match color also means you can copy the color combination across images for the same project or layers and still have control over color intensity, face, and luminance.
Non-Destructive Workflow
Being able to adjust specific items or layers without destroying anything around makes images much more flexible. The ability to recover and repeat steps without having to worry about losing work can save time and mean fewer headaches because of painstaking repeat work. Grouping and masking, as well as duplicating layers, are all Photoshop services that architects should master at the very basic. A non-destructive workflow also means that whatever filter you use can be done as a test and then removed if it's not working. The same applies for other Photoshop services like sample colors.
Shortcuts
Photoshop services are all given their own shortcut keys. This is ideal for tricks that don't take a lot of time since you can just press a key to get the effect. For example, if you press the shift key as you're drawing the line will automatically snap to the grid as straight when you click the end point. Another useful Photoshop services shortcut is being able to temporarily rotate the canvas using your mouse. Hold R and use your mouse to rotate then hold R and click Reset View at the top.
Quit
Sometimes it's easy to get bogged down. One of the best Photoshop services tips I've ever heard was simply to know when to quit. You can edit an image to death, change every little thing, and there will still be "one more thing" that could be done. Photoshop can eat time like no other program with so many options available. Rather than trying every style available limit yourself to picking 1 of the first 5 or with only making three edits per correction before moving on. You can come back later, but by then you may have decided you don't need that edit anyway.
Guest Featured Post Provided By: SmartPhoneEditors
Tags: