Engaging attractive images can help your potential tenants qualify themselves, saving your leasing staff time and frustration. Apartment Photography is more crucial than it's ever been before. In the print era of apartment marketing, your Apartment Photography was likely handled by whoever handled your apartment print guides.
Fortunately for you apartment community, with the evolution of digital media and the worldwide web, you no longer have to advertise alongside all your competition. Additionally, the best ILS is now Craigslist, a free service that uses user-generated content rather than standardized images shot by a sales rep or other employees.
Apartment photography can be incredible, but it is also quite challenging. This creates a variety of hurdles for apartment communities. After all, no community has a full time Apartment Photographer on staff just sitting around in the office waiting for something to do. And besides knowing how to shoot great photos, you also need to know how to process and optimize them for success online.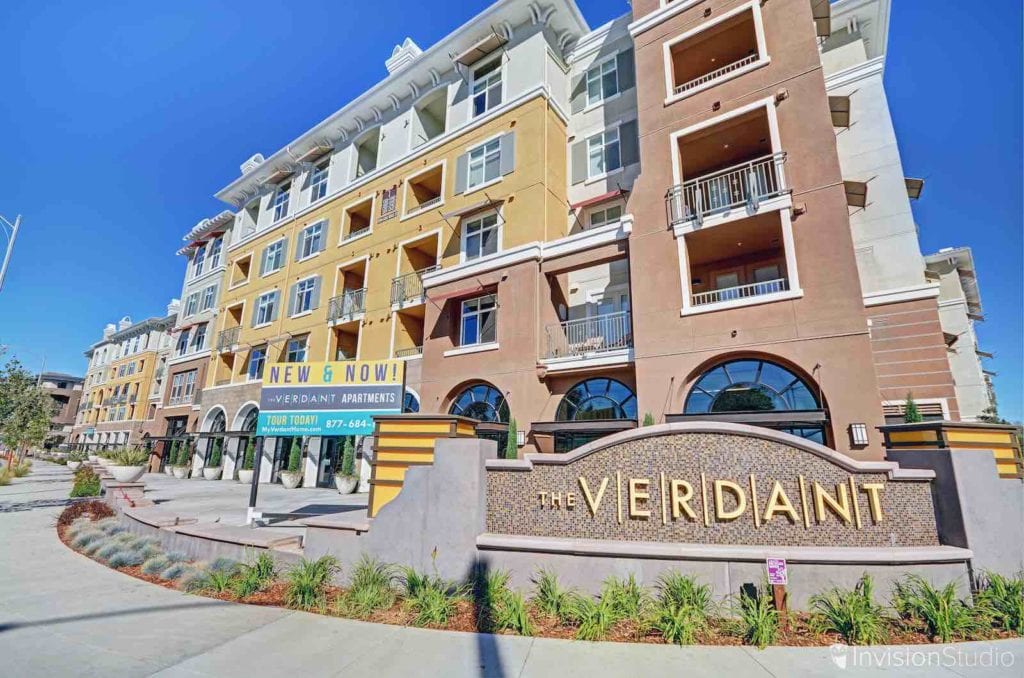 You need to know things such as:
Alt-text on images

Resolution and image size

Levels and curves and layers
In addition to the photographic expertise required, you also need experts who are proficient with online marketing and digital image correction.
To help address some of these problems, here are three basic Apartment Photography tips to try and make your staff's life a little simpler.
Don't Over-Complicate What You're Doing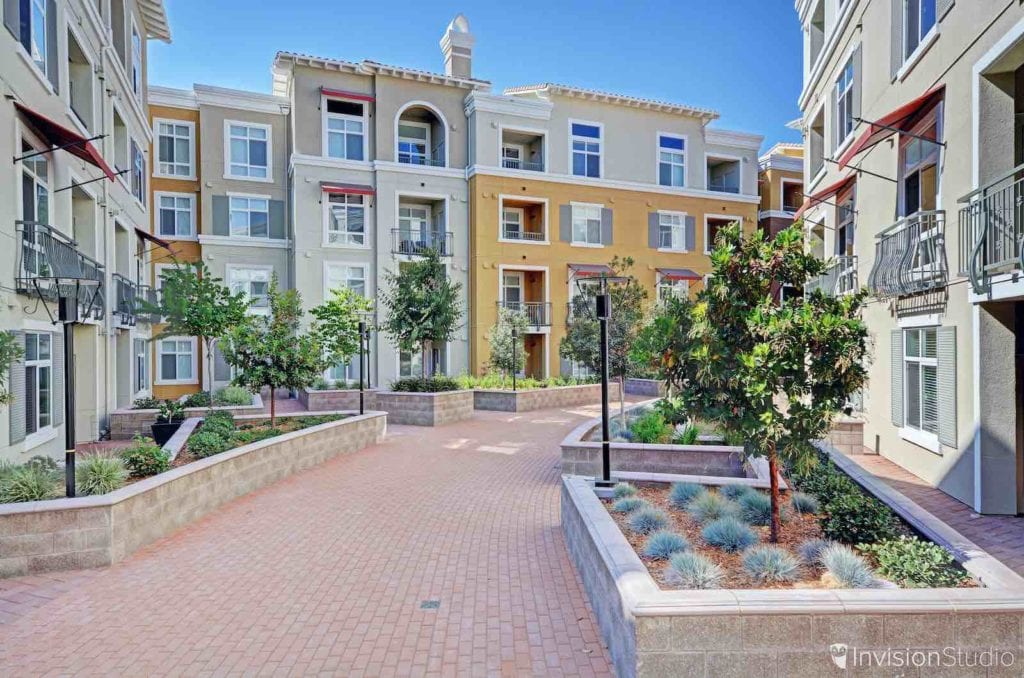 It's essential to remember your goals for your apartment photography — to convert online visitors into leads. Don't over-think things. Our Apartment Photographers usually start by finding good angles to shoot images that will show your units at their best. Always remember the perfect person to see those photographs — it's a person interested in leasing the unit. If you are shooting images that help that person make an informed decision about leasing or not leasing that unit, then you've achieved your goal.
Again, your goal isn't to become a professional photographer. It's to take images that help prospects make good leasing choices. But doing that will require some basic proficiency with a camera and image editing software. This is why it usually recommended that you hire a professional Apartment Photographer.
Have a Defined Plan for Using Your Apartment Photography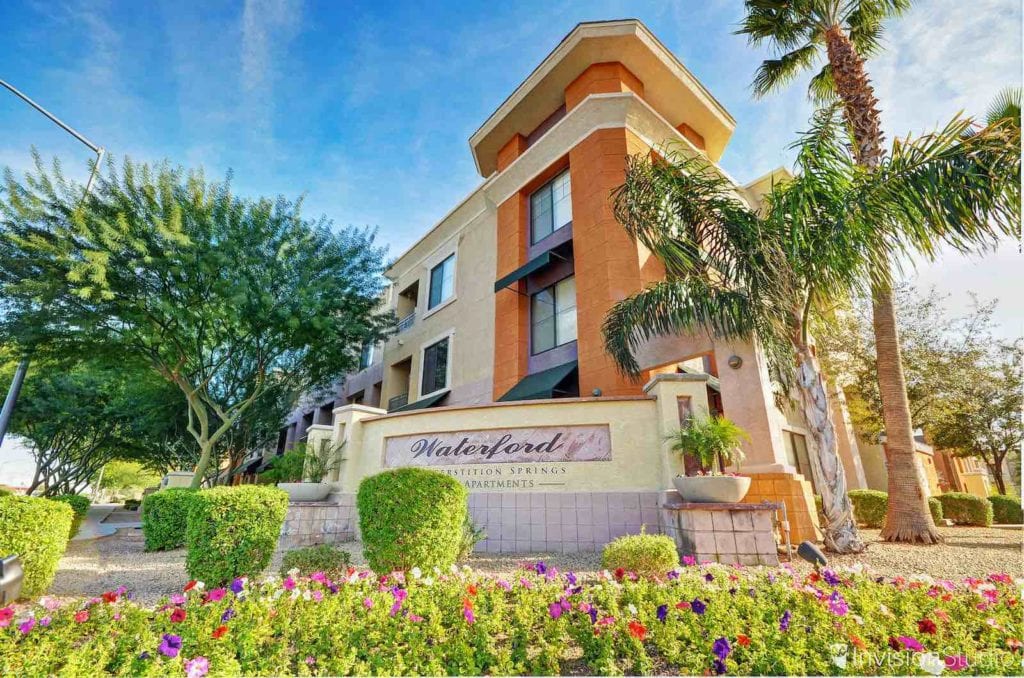 You can't simply stick your Apartment Photography on a generic gallery page and expect to generate an endless amount of new leases. The images have to be used in the best way to get the best results. As a minimal requirement, our Apartment Photographers usually recommend that you separate photos for each floor plan in your community and then label them by floor plan when you post them to your website.
The best case scenario is to use your photographs on floor plan-specific landing pages. But failing that you need to at least make sure prospects know what they're looking at when they see your images — is that photo they love of the floor plan they want or one they don't want? That matters when they are making a leasing choice. So use the photos in a way that helps your prospects make better leasing choices.
The payoff will come in the form of higher-quality leads as your bad leads start to disqualify themselves while your good leads become more engaged due to your content.
For the latest tech news and trends, Matterport 3D Tour information, Aerial Photography Service updates, 360 Virtual Tour projects, incredible HDR Real Estate Photography images, Architectural Photographer tools and much more, make sure to follow our blog: https://invisionstudio.com/blog/
Tags: